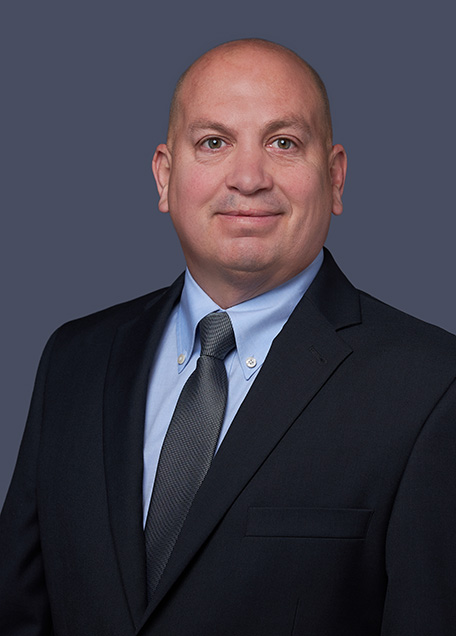 Adam Woolsey
Associate Attorney
Mr. Woolsey, Associate Attorney, represents insurance carriers, self-insured employers, and public entities in all aspects of workers' compensation defense.
Before joining Michael Sullivan & Associates, Mr. Woolsey was an independent practitioner at the Law Office of Adam D. Woolsey, in Sacramento, where he practiced both workers' compensation and personal injury defense, as well as assisted businesses with entity formation, contracts, and human resource issues.
Additionally, Mr. Woolsey was a paralegal at Weintraub Genshlea Chediak, in Sacramento, where he drafted Wills, Trusts, and Estate planning documents for the estate planning and litigation departments. As a State Bar Certified Intern at Sacramento Country Indigent Defense, Mr. Woolsey defended indigent defendants in Court and helped negotiates resolutions to misdemeanor and "wobbler" cases. He also served as a Law Clerk in the Law Office of Kimber B. Goddard. Mr. Woolsey received his Juris Doctor degree from the University of the Pacific, McGeorge School of Law, and an undergraduate degree in Economics from the University of California, San Diego. In his free time, Mr. Woolsey enjoys biking, hiking, table tennis, and soccer.