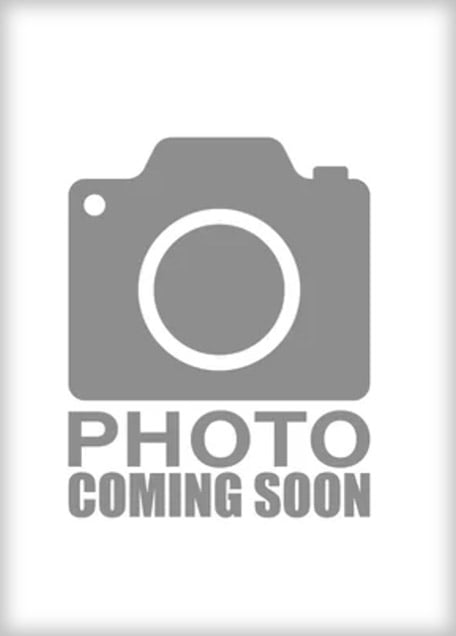 Alejandra Gallegos
Associate Attorney
Ms. Gallegos, Associate Attorney, represents the defense in workers' compensation claims. She conducts research, drafts documents and correspondence, and assists in discovery and the analysis of medical reporting. She attends conferences, hearings and trials, appearing before WCABs throughout Northern California. Before passing the Bar, Alejandra was a Law Clerk for the firm, assisting attorneys in all matters of workers' compensation defense.
As a Legal Intern with Cisco Systems in San Jose, Alejandra worked on a range of litigation matters, including intellectual property and human resources. She managed the update of the company's patent negotiation and settlement agreement form, and acceptable use policy. She also conducted research on COVID-19 to ensure the company's compliance with new regulations. Alejandra was a Judicial Extern for the U.S. District Court, Eastern District in Sacramento, where she conducted research on federal statutes and case law. She also drafted orders for civil cases and administrative appeals, and assisted in managing the daily docket.
Before law school, Alejandra was a Project Associate at Valley Vision in Sacramento, working on a range of projects in the nonprofit sector. Her primary concerns were healthy communities, clean economy and increased access to broadband. She researched and drafted reports, worked with local and state officials, and made presentations to stakeholders.
As a Financial Training Intern with Morgan Stanley in Sacramento, Alejandra conducted a group case study on Uber, developed and presented a stock pitch, and produced a report on the health-care sector.
Alejandra received her Juris Doctor from the University of California Davis School of Law, where she was a Student Member of the Cruz Reynoso Bar Association, the Moot Court Honors Board and La Raza Law Students Association. She was Co-President of the Committee on Diversity, Equity, and Inclusion, and Chair of both the Asylum, & Refugee Law National Moot Court Competition and the Alumni Relations Committee. She participated in Moot Court, was an Undergraduate Researcher in Politics and Policymaking at UC Center Sacramento, and an Investigative Intern for the California Fair Political Practices Commission. She received her undergraduate degree from the UC, Davis, where she was on the Dean's Honors list.
Alejandra speaks fluent Spanish.