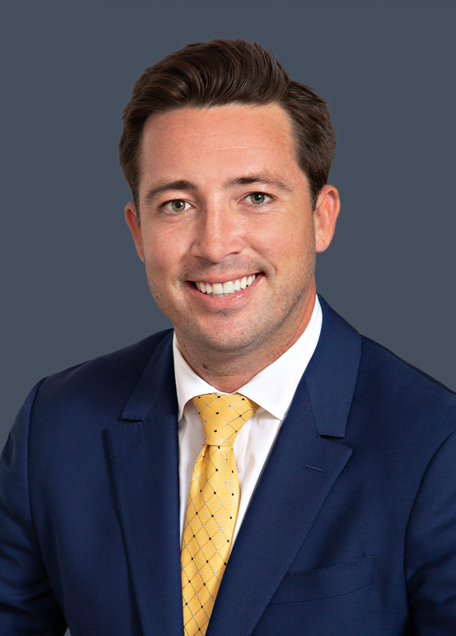 ALEX A. LAUBACH
ASSOCIATE ATTORNEY
Mr. Laubach, Associate Attorney, represents self-insured employers, insurance carriers, and public entities in all aspects of workers' compensation.
Before joining Michael Sullivan & Associates, he worked as a Managing Attorney for American Disability Law, PC, in San Diego California, where he represented Social Security disability claimants. Previously he was a Founding Partner at Injury Compensation Law, in Anaheim, California, where he helped manage the firm's worker's compensation practice representing applicants and personal injury plaintiffs. As an Associate Attorney at Gilson Daub, Inc. in Dana Point, California, Mr. Laubach represented defendants in workers' compensation claims. Mr. Laubach also has extensive knowledge of liens, especially med-legal liens and non-IBR disputes.
Mr. Laubach received his Juris Doctor degree from California Western School of Law in San Diego, California. He also holds undergraduate degrees in Political Science and Spanish Literature from Arizona State University.