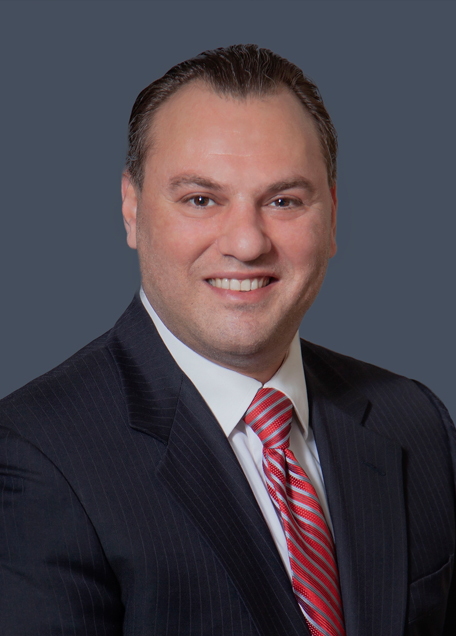 Art Shahnazarian
Associate Attorney
Mr. Shahnazarian, Associate Attorney, represents self-insured employers, third-party administrators and corporations in all aspects of workers' compensation. He devises litigation strategy from the inception of a case through resolution, and appears before WCABs throughout Southern California.
Before joining the firm, Mr. Shahnazarian was an Associate Attorney with Goldman Magdalin Krikes in Woodland Hills, where he practiced workers' compensation defense exclusively. He performed detailed case analyses, and often handled discovery with depositions involving multiple defendants. He was known for aggressively negotiating settlements and maintaining client communication about case strategy and status.
Mr. Shahnazarian was an Associate Attorney with Lower & Kesner in Encino, and before that an Attorney of Counsel with Reyes & Barsoum in Los Angeles, also as defense counsel in workers' compensation litigation. At Reyes, he trained the firm's professional and support staff to maintain currency with workers' comp law. Mr. Shahnazarian began his legal career as an Associate Attorney with Grancell, Lebovitz, Stander, Reubens and Thomas in El Segundo.
Between his undergraduate and legal studies, Mr. Shahnazarian spent several years working multiple jobs simultaneously to support his family, and pursuing an athletic career. Several years after graduating law school, he won the U.S. National Bodybuilding Championships, and was inducted into the International Federation of Bodybuilding as a professional athlete.
Mr. Shahnazarian received his Juris Doctor degree from the University of California, Los Angeles, and two undergraduate degrees from the University of California, Berkeley.
Mr. Shahnazarian speaks fluent Armenian, and is conversational in Farsi and Spanish.