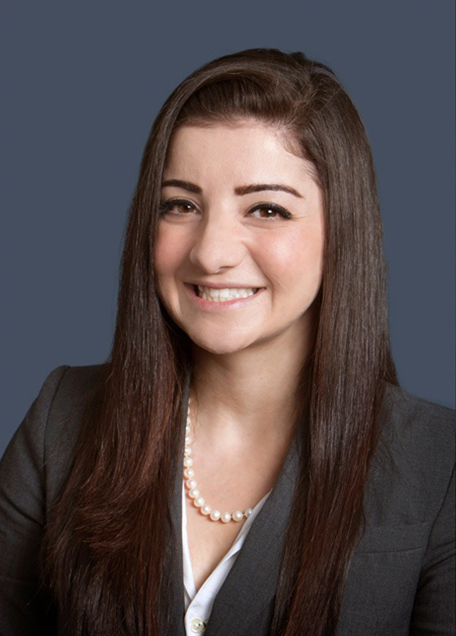 Carla Topdjian
Senior Attorney
Ms. Topdjian, Senior Attorney, is a Certified Specialist in Workers' Compensation. She represents insurance carriers, self-insured employers and public entities in all aspects of workers' compensation defense. She also mentors Associate Attorneys in the Westlake Village office. Before her promotion, she held the same title.
Before joining Michael Sullivan & Associates, Ms. Topdjian was an Associate Attorney with Robinson Di Lando in Los Angeles, where she practiced insurance defense in personal injury, premises liability, contractual fraud, subrogation and employment law.
She served as a Deputy City Attorney with the Los Angeles City Attorney's Volunteer Attorney Program, where she prosecuted misdemeanor trials; a Junior Staff Attorney with the Initiative Legal Group in Los Angeles, where she worked on labor and employment class-action lawsuits; a Certified Law Clerk with the Los Angeles District Attorney's Office, where she conducted felony preliminary hearings; and a Law Clerk with Children's Law Center of Los Angeles.
Ms. Topdjian received her Juris Doctor degree from Southwestern Law School in Los Angeles. She received her Master's degree in General-Experimental Psychology from California State University, Northridge; her thesis focused on the dynamics of eyewitness testimony and memory. She also earned her undergraduate degree from Cal State Northridge.
Ms. Topdjian is a fluent speaker of Armenian.