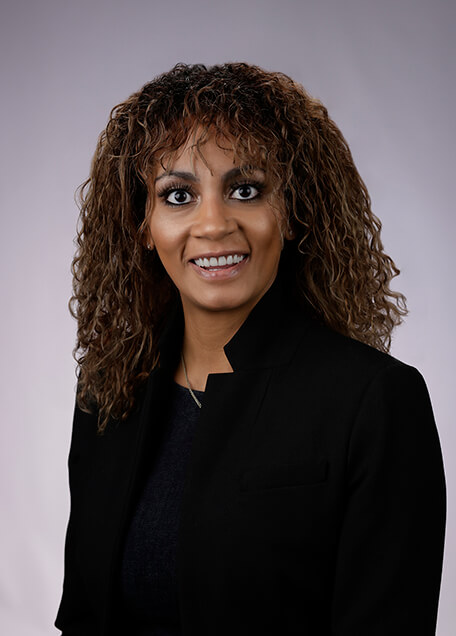 CASSANDRA KAUR
ASSOCIATE ATTORNEY
Ms. Kaur, Associate Attorney, represents self-insured employers, insurance carriers, and public entities in all aspects of workers' compensation.
Before joining Michael Sullivan & Associates, she worked as an Associate Attorney at Albert and Mackenzie, where she specialized in workers' compensation defense. Previously, Ms. Kaur worked as a Certified Law Clerk for the Madera County Office of the District Attorney where she assisted the District Attorney's team in all aspects of criminal matters. She also worked as a Certified Law Clerk for the Law Office of Robert C. Abrams where she assisted attorneys in a wide array of civil litigation cases.
Ms. Kaur received her Juris Doctor degree from San Joaquin College of Law in Clovis, California, and holds a B.A. in Political Science from California State University. Fresno.