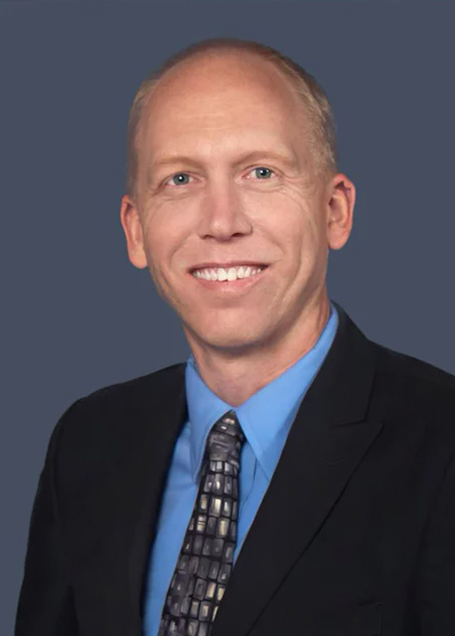 David L. Bodnariuk
Senior Attorney
Mr. Bodnariuk, Senior Attorney, is a Bar-certified Specialist in Workers' Compensation. He represents insurance carriers, self-insured employers and public entities in all aspects of workers' compensation. Before his promotion, he defended the firm's workers' compensation clients as an Associate Attorney.
Before joining Michael Sullivan & Associates, he was an Associate Attorney at the Law Offices of Daniel P. Goggins in Brea, where he represented insurance carriers, employers and third-party administrators in workers' compensation defense. He was responsible for about 90 files that he managed from opening until final lien resolution. He also trained attorneys new to the firm, and made presentations for clients located out of state on California workers' comp topics including claims processing, case investigation and risk management. He appeared for hearings and trial before WCABs throughout California.
As Associate Attorney for Weitzman & Estes in Seal Beach, David handled more than 100 workers' compensation defense files. At Watten, Disco, Bassett & McMains in Santa Ana, David developed particular expertise defending fast-food companies in workers' compensation defense. He represented insurance carriers and third-party administrators, managing a caseload of about 70 files, with notable success in lien negotiation.
David took a hiatus from legal work to serve as a Board Member of the Haiti Relief Team for Calvary Community Church in Westlake Village. He helped devise strategy to rebuild the economy of Haiti and determine aid to individuals after the devastating earthquake of 2010. He directed the initiative that provided shelter for more than 1,000 people and developed micro-economic projects.
As Associate Attorney at Procter, Slaughter & Reagan in Ventura, David practiced insurance defense in cases involving toxic torts, personal injury, real estate nondisclosure and construction defects.
David was the first student from his law school to serve as Legal Intern for the Federal Communications Commission in Washington, D.C., where he assisted staff attorneys in drafting memoranda on digital cable compatibility. He analyzed comments for digital television transition must-carry and localism rulemaking.
David received his Juris Doctor degree from Southwestern Law School in Los Angeles, where he was President of the Media Law Forum and received First Place honors in the National Telecommunications Competition as a member of the Moot Court Honors Program. He received CALI Awards for Excellence in Media Law and Excellence in Torts II, and received the top grade in the International Entertainment and Media Law Program one summer in London, England. He received his double-major undergraduate degrees from California State University, Long Beach.