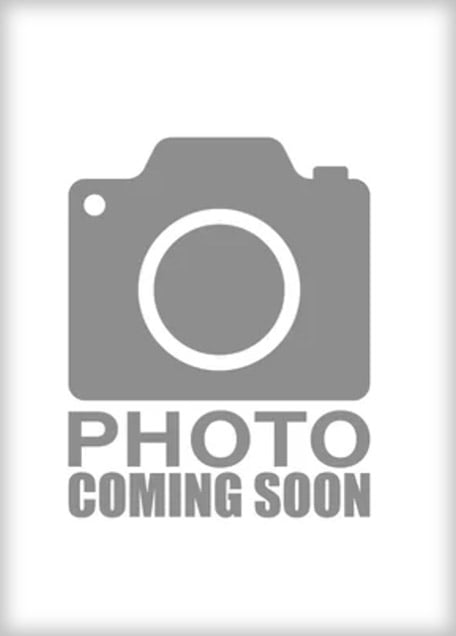 DEMARCO GARCIA
ASSOCIATE ATTORNEY
Mr. Garcia, Associate Attorney, represents employers, insurance carriers, and public entities in all aspects of workers' compensation.
Before joining Michael Sullivan and Associates, Mr. Garcia was the Frank C. Newman Intern for Human Rights Advocates, Inc. at the United Nations, where he researched Human Rights Council Resolutions on the Right to Culture to develop intervention and lobbying strategy with a focus on new topic points.
Mr. Garcia received his Juris Doctor Degree from the University of San Francisco School of Law. While a law student, Mr. Garcia worked as a teaching assistant for Property I and was the treasurer for La Raza Law Association. He also holds an M.A. in history from San Francisco State University and worked as a teaching assistant and academic office coordinator while a graduate student. Mr. Garcia has a B.A. in history from California State Polytechnic University and was a Phi Alpha Theta History Honor Society member as both an undergraduate and graduate student.