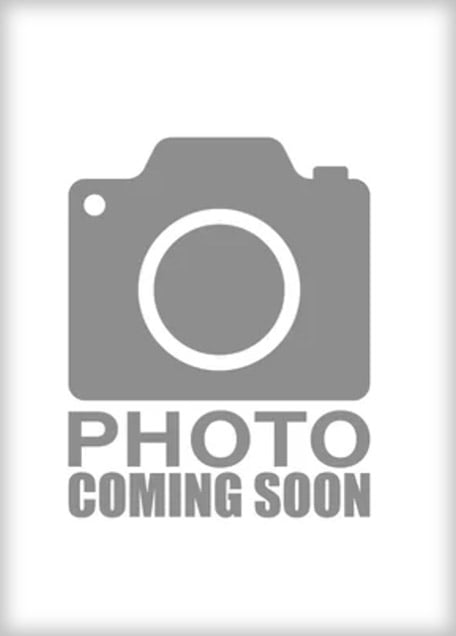 Erick I. Sandoval
Senior Attorney
Mr. Sandoval, Senior Attorney, represents employers, insurance carriers, and public entities in all aspects of workers' compensation. He devises litigation strategy from inception to the resolution of the case and appears before WCABS throughout Southern California, and has extensive experience in arbitration, mediation, carve-out claims, and complex coverage issues.
Before joining Michael Sullivan & Associates, Mr. Sandoval was an Associate Attorney at Hanna, Brophy, McLean, McAleer & Jensen, where he specialized in workers' compensation defense. He began his law career as a law clerk at the same firm. This early experience helped deepen Mr. Sandoval's understanding of workers' compensation from the ground up. He also worked as an attorney for Albert & MacKenzie.
Mr. Sandoval received his Juris Doctor degree from Pacific Coast University School of Law. He also holds a Bachelor of Science degree in Business Administration from California State University, Long Beach, where he was a member of the Law Student Association, College of Business Administration Honors Program, and graduated cum laude.
Mr. Sandoval speaks fluent Spanish.