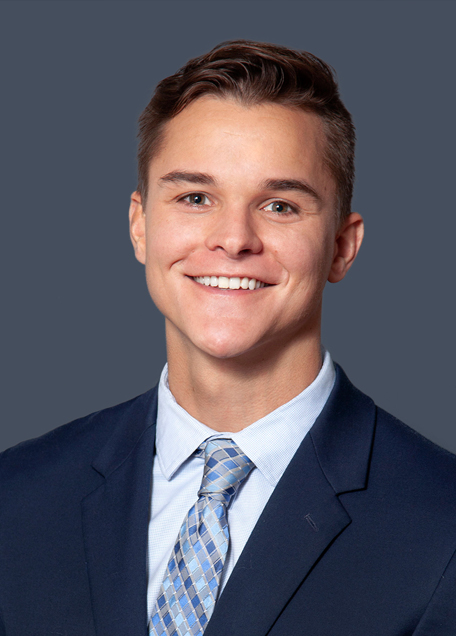 James Lepadat
Associate Attorney
Mr. Lepadat, Associate Attorney, represents self-insured employers, insurance carriers and public entities in all aspects of workers' compensation. He develops legal strategy for discovery, investigation, conferences and trials. He analyzes medical reporting and complex medical records, and resolves lien issues.
As an Associate Attorney for Hanna, Brophy, MacLean, McAleer & Jensen in Riverside, Mr. Lepadat represented employers of various sizes in workers' compensation defense. He cultivated relationships with business owners, CEOs, risk managers, insurance carriers and brokers, claims adjusters and HR personnel, always mindful of the need to reduce costs for claims paid. He developed expertise in claims involving AOE/COE, permanent disability, apportionment, entitlement to future medical care and entitlement to self-procured medical treatment. He conducted research and depositions, and prepared witnesses for trial. He appeared before WCABs throughout Southern California.
Mr. Lepadat received his Juris Doctor from the University of San Diego School of Law, where he received the Dean's Honor Scholarship all three years. He was a member of the National Mock Trial Team and participated in the Moot Court Alumni Tournament. As a Judicial Extern for the U.S. District Court's Southern District in San Diego, he worked for the Hon. William V. Gallo and the Hon. Mitchell D. Dembin, observing negotiations and settlement conferences for both civil and criminal trials. He drafted reports and recommendations on matters pertaining to Social Security appeals. Mr. Lepadat received his undergraduate degree from the University of California, Los Angeles, where he received a scholarship for academic merit.
Mr. Lepadat speaks conversational Spanish and Romanian.