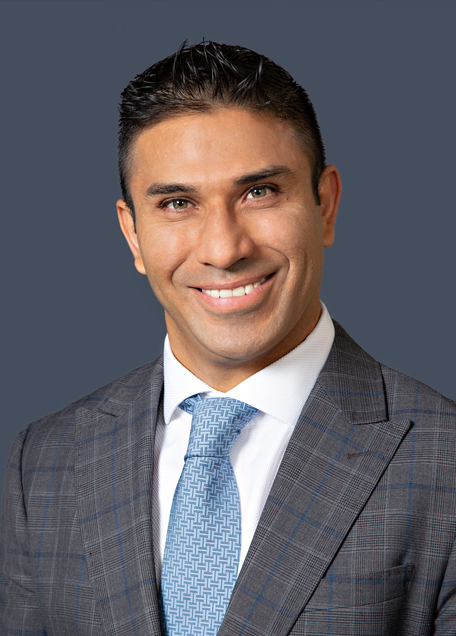 Jonathan Torres Ficachi
Senior Attorney
Jonathan Torres Ficachi, Senior Attorney, represents insurance carriers, self-insured employers, and public entities in all aspects of workers' compensation defense.
Before joining Michael Sullivan & Associates, Mr. Torres Ficachi served as Workers' Compensation Applicant's Attorney at the Law Offices of Dennis Dascanio, where he represented and advocated on behalf of injured workers, honing his negotiations and trial advocacy skills.
Mr. Torres Ficachi lectured as an Adjunct Professor at Wittier Law School and lectured as visiting Professor of Law at the University of Cantabria, Santander, Spain.
Previously Mr. Torres Ficachi served as Associate Corporate Attorney in Mexico City, where he handled matters related to mergers and acquisitions, financing, contract disputes, real estate law, business development and civil and commercial litigation.
Mr. Torres Ficachi holds a Legum Magister degree (Master of Law) from Whittier Law School, as well as a Juris Doctor degree from the Universidad Iberoamericana in Mexico City and a Master's Degree in Constitutional Law from the Universidad Panamericana, Mexico City.
Mr. Torres-Ficachi is fluent in Spanish.