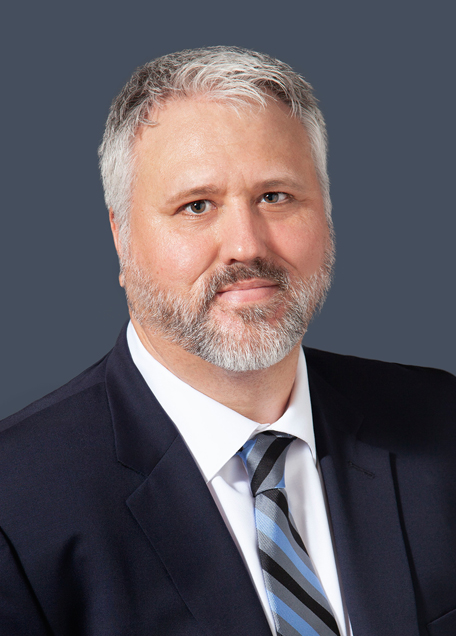 Joseph Yalon
Senior Attorney
Mr. Yalon, Senior Attorney, represents insurance carriers, self-insured employers and public entities in all aspects of workers' compensation defense from the inception of cases until their resolution. He devises litigation strategy, conducts discovery, attends settlement conferences, hearings and trials before WCABs throughout Southern California.
Before joining Michael Sullivan & Associates, Joseph was a Partner with Quintairos, Prieto, Wood & Boyer in Glendale, handling a full caseload of workers' comp defense files in addition to training the firm's new attorneys. Before becoming a partner, he was an Associate Attorney with the firm.
As an Associate Attorney at the Law Offices of Kollitz & Kollitz in Pasadena, Joseph also practiced workers' comp defense exclusively, conducting initial case analyses, examining and rating medical expert reports and corresponding with medical providers. At Mastagni Holstedt in Ontario, Joseph led the division of workers' compensation for all of Southern California as applicants' counsel. He was also an employment/labor law practitioner, representing primarily peace and public safety officers, and public sector employees in administrative investigations, hearings and civil litigation.
At Morse, Giesler, Callister & Karlin in Ontario, Joseph was an Associate Attorney defending employers against 132a violations, and claims of serious and willful misconduct. Holding the same title at Weston Herzog Wenderoff in Glendale, he practiced civil litigation, general business law and workers' comp defense, and developed expertise in exposure assessment, temporary and permanent disability and return-to-work claims. His early career experience at Dietz, Gilmor & Associates in Ontario was as Associate Attorney in workers' comp defense, and at Rose, Klein & Marias in Ontario, as applicants' advocate in workers' comp matters, personal injury and employment and Social Security disability.
Joseph received his Juris Doctor degree cum laude from the University of La Verne College of Law in Ontario, where he was a member of Delta Theta Phi law fraternity, a recipient of an academic scholarship and of Delta Theta Phi International's Scholarship Certificate and Key for academic excellence. He was on the Dean's List and served as a Law Review Senior Staff Writer, and received three CALI (computer-assisted legal instruction) awards. Joseph earned his undergraduate degree from California Polytechnic University in Pomona.