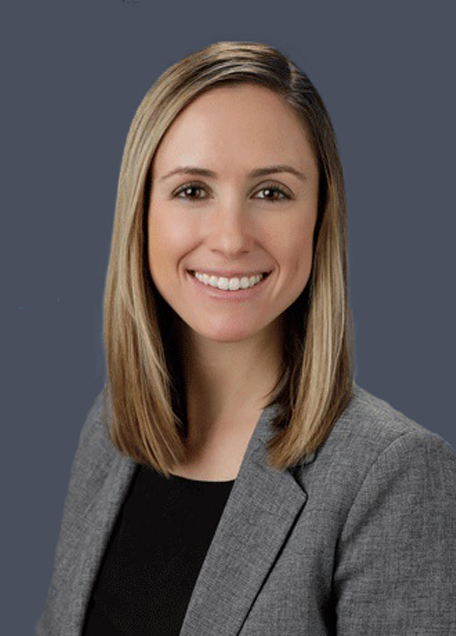 JULIE K. MACMICHAEL
ASSOCIATE ATTORNEY
Ms. MacMichael, Associate Attorney, represents self-insured employers, third-party administrators, corporations and public entities in all aspects of workers' compensation.
Before joining Michael Sullivan & Associates, she served as Litigation Associate Attorney for McCormick Barstow in Fresno. She was a general tort litigator in both federal and state courts, focusing on insurance and school district defense, as well as product and premises liability. She conducted depositions, attended hearings, mediations and pre-trial conferences. Ms. MacMichael also gave a presentation analyzing liability risk at the annual PARMA conference. Previously, as a Summer Associate Law Clerk for the firm, Ms. MacMichael conducted research and drafted motions, discovery and memoranda.
Ms. MacMichael received her Juris Doctor from San Joaquin College of Law in Clovis, where she received the Witkin Award for Academic Excellence in Public Labor Law and in Contracts, and was a Judicial Extern for Judge Gene Gomes of the Fifth District Court of Appeal, conducting research and reviewing briefs for civil and criminal cases. Ms. MacMichael received her undergraduate degree from the University of California, Santa Barbara, where she studied German history one summer at the Universität Düsseldorf, and was a member of Delta Gamma.