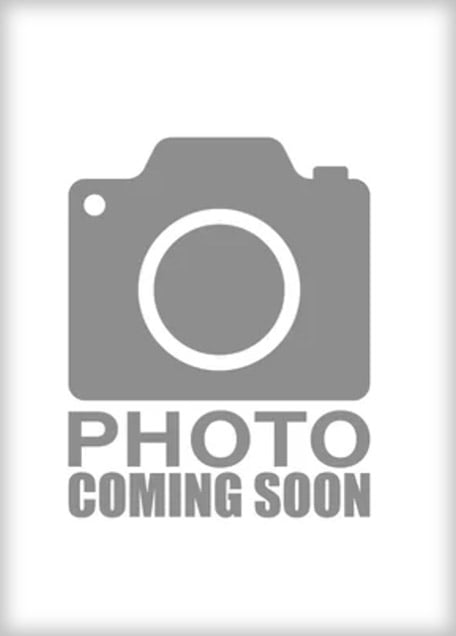 Lauren Feliciano
Senior Attorney
Ms. Feliciano, Senior Attorney, represents self-insured employers, third-party administrators, and insurance carriers in all aspects of workers' compensation defense.
Before joining Michael Sullivan & Associates, Ms. Feliciano was a senior attorney at the Barkhordarian Law Firm in Los Angeles, where she specialized in workers' compensation and represented a diverse clientele in both the public and private sectors. Previously, she worked associate attorney at Law at Your Side, Siegel, Moreno & Stettler, and Berger & Michelena.
During law school, Ms. Feliciano clerked for the Los Angeles County District Attorney's Office in 2012 and the Monterey City Attorney's Office in 2011. She also interned in the General Counsel's Office for Pebble Beach Company in 2013.
Ms. Feliciano received her Juris Doctor degree from Southwestern Law School where she was the recipient of a CALI Award in intellectual property and a Witkin Award in remedies. She also holds a BA in history and sociology from the University of California, Santa Barbara. As an undergraduate student, Ms. Feliciano received the University Award of Distinction for her work with Active Minds, a mental health organization.