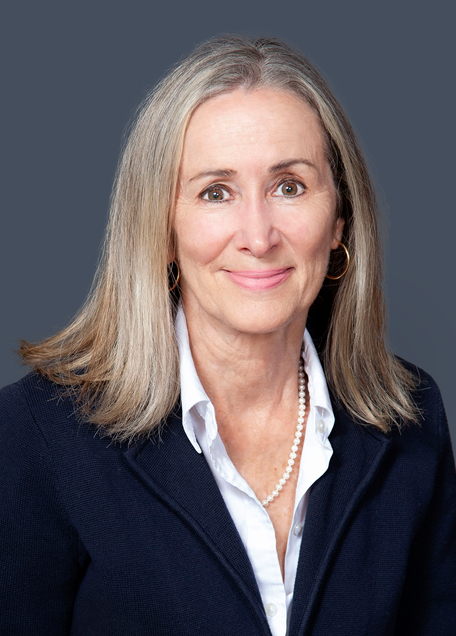 Linda Danner
Senior Attorney
Ms. Danner, Senior Attorney, represents insurance carriers, self-insured employers, third-party administrators and corporations in all aspects of workers' compensation. She manages cases from inception through resolution, conducting research and depositions, drafting documents and analyzing medical records. She attends hearings, conferences and trials.
Before joining the firm, Ms. Danner worked for Dimaculangan & Associates in Orange as Staff Counsel for Travelers Property Casualty Co. As an exclusive insurance defense advocate, Ms. Danner worked extensively with claims adjusters and their clients, communicating case status and strategy. She appeared before WCABs throughout Southern California, and notched four "take nothing" awards. She participated in staff counsel training seminars, and published an article about her successful appeal work.
As a workers' compensation insurance defense Attorney with Black and Rose in Irvine, Ms. Danner managed cases from inception through resolution. She conducted research and discovery, and drafted documents and case law reports. She attended hearings, prepared for lien conferences and negotiated lien settlements. She began specializing in insurance defense as an Attorney at Samuelsen, Gonzalez, Valenzuela & Brown in Newport Beach.
Ms. Danner began her legal career as Corporate Counsel/Assistant Secretary at MSC Software Corp. in Santa Ana. It provided marketing and support of simulation software and related services on a global basis, and her wide-ranging duties included litigating contract disputes, drafting and negotiating lease agreements here and abroad, handling business licenses in foreign jurisdictions, and drafting vendor, licensing and equipment loan contracts. She also prepared board and shareholder documents, and drafted government compliance documents related to parent and subsidiary companies. In addition, Ms. Danner oversaw data document retention and privacy, telecommunications, and served as risk manager for the global insurance program, working with brokers, carriers and outside counsel to litigate claims. She also worked with HR on employee policies, benefits and retirement.
Ms. Danner received her Juris Doctor degree from Western State University College of Law in Fullerton, and her undergraduate degree from California State University, Long Beach. She holds a paralegal certificate, and was an undergraduate and graduate student at La Faculté des Lettres in Aix-en-Provence, France.
Ms. Danner speaks fluent French and Spanish.