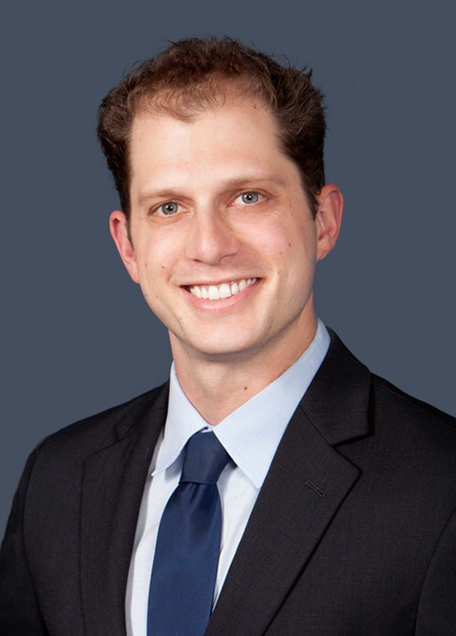 Michael S. Zuckerman
Managing Partner
Mr. Zuckerman is Managing Partner of the San Diego office and a Bar-certified Specialist in Workers' Compensation. He represents self-insured employers, insurance carriers, and public entities in all aspects of workers' compensation defense, as well as overseeing the day-to-day operations of the San Diego office. He began as an Associate Attorney before his promotion to Senior Attorney, and subsequently Partner.
Before joining Michael Sullivan & Associates, Michael was an Associate Attorney for Stockwell, Harris, Woolverton & Helphrey in the firm's Los Angeles and San Diego offices. Focusing on third-party liability and Labor Code 132(a) matters, and working with construction companies with Owner Controlled Insurance Programs, he represented employers, insurers and public entities in defense of workers' compensation claims, including trials and post-case lien resolution.
As Legal Intern for Petillon Hiraide in Los Angeles, Michael assisted the firm's attorneys in federal and state securities matters. He conducted research, drafted memoranda for trial preparation, and drafted various documents pertaining to litigation.
Michael received his Juris Doctor, cum laude, from California Western School of Law in San Diego. In his last year of law school, he was a Legal Extern for the U.S. Department of Justice Trustee's Office, assisting financial experts in bankruptcy cases. He was Associate Editor of the Cal Western Law Review and received scholarships from the Faculty Scholars and Lloyd Ellis Griffin programs. He received his undergraduate degree from San Diego State University, where he was a member of the Pre-Law Society.