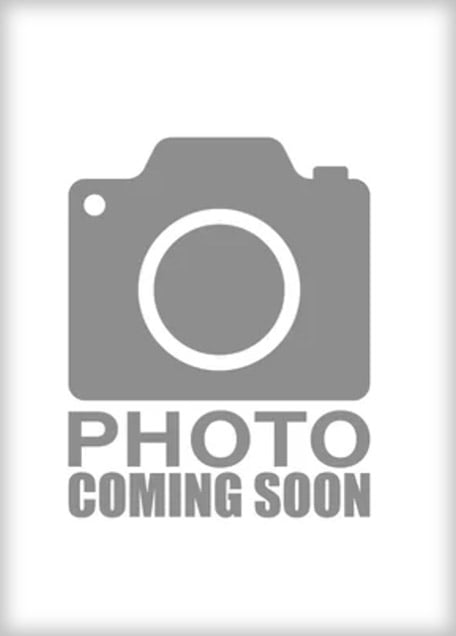 PATRICK RAJASINGAM
SENIOR ATTORNEY
Mr. Rajasingam, Senior Attorney, represents insurance carriers, self-insured employers and public entities in all aspects of workers' compensation defense, from the inception of a case to its resolution. He devises case strategy, conducts discovery and analyzes complex medical record. He attends hearings, trials and lien negotiations.
Before joining Michael Sullivan & Associates, Patrick was an Associate Attorney at Kegel, Tobin & Truce in Los Angeles, where he represented employers and insurers in workers' compensation defense. He developed expertise in 132a claims, as well as a reputation for prompt client communications and business generation. He conducted depositions, hearings, lien trials and a successful case-in-chief, appearing before WCABs throughout Southern California.
As an Associate Attorney at NBO Law/Namanny Byrne & Owens in Lake Forest, Patrick was an advocate for workers' comp applicants. He represented professional athletes, and was instrumental in a class action against the NFL. He conducted QME cross-examinations, defended applicant depositions and conducted a successful case-in-chief trial. He also conducted settlement negotiations, and was a Hearing Representative for the firm before passing the Bar.
Before law school, Patrick was a Licensed Lead Paint Inspector for TLBWB in Orland Park, Illinois. As a subcontractor for the U.S. Dept. of Housing and Urban Development, Patrick managed a team of HUD inspectors focused on the lead content of residential properties across three states. His duties included testing, scheduling and auditing.
Patrick received his Juris Doctor degree cum laude from Florida A&M University College of Law in Orlando, where he received a full academic scholarship and served as an Editor on the Law Review. He received his undergraduate degree from Hampton University in Virginia, where he was a DJ for the campus radio station.