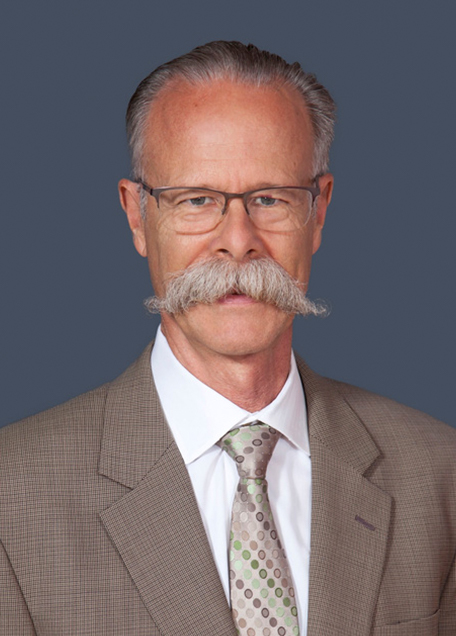 Robert L. Dally
Senior Attorney
Mr. Dally, Senior Attorney, is a Bar-certified specialist in workers' compensation. He represents self-insured employers, third-party administrators, public entities and corporations in all aspects of workers' compensation, appearing before WCABs throughout Southern California.
Before joining Michael Sullivan & Associates, Mr. Dally was an Attorney with the Law Offices of C. Robert Bakke in San Bernardino, where he also practiced workers' compensation defense exclusively. He devised litigation strategy from inception to resolution of his cases, including conducting research, drafting documents and analyzing medical reporting, diagnostics and complex medical records. He also served as Judge Pro Tem for the WCAB, presiding over status and mandatory settlement conferences.
Previous to serving as Associate Attorney for the Law Offices of Hanna Brophy in Riverside, Mr. Dally was Founding Partner of the Law Office of Robert Dally in San Bernardino and Redlands. He spent 10 years growing his defense practice with different partners, and gaining expertise representing employers facing claims by safety officers, firefighters, teachers, nurses, seasonal workers and general laborers and trade unions. He managed several people and hundreds of case files. He also was a Member of the Board of Legal Specialization for several years.
He began his legal career as a workers' compensation defense specialist at the Law Office of Parker and Dally in San Bernardino.
Mr. Dally received his Juris Doctor degree from Southwestern Law School in Los Angeles, and his undergraduate degree from California Polytechnic State University in San Luis Obispo.