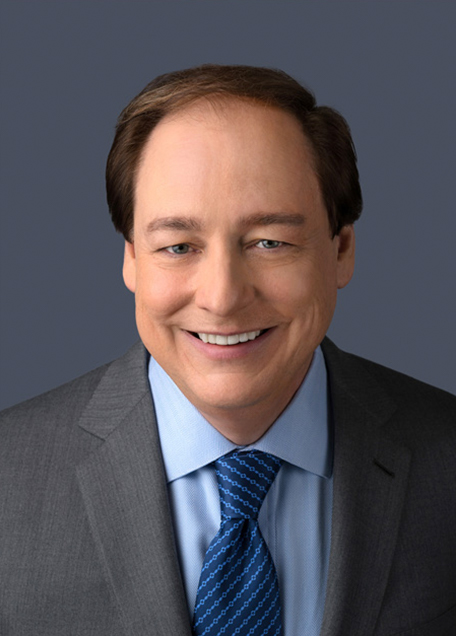 Rod Coppedge
Associate Attorney
Mr. Coppedge, Associate Attorney, is a Bar-certified Specialist in Workers' Compensation law. He represents self-insured employers, insurance carriers and public entities in all aspects of workers' compensation defense, managing all aspects of litigation from claim inception to trial and appellate proceedings. He has received numerous "take nothing" awards.
Before joining Michael Sullivan & Associates, Mr. Coppedge was an Associate Attorney at Mullen & Filippi in San Diego, representing defendants including public entities in workers' compensation claims. Among his notable accomplishments was preventing the merger of claims and life-pension awards in cases involving public safety officers.
As an Associate Attorney for the Law Offices of Rudy H. Lopez in Chula Vista, he also focused on workers' compensation defense, and handled numerous subrogation cases in Superior Court. He was a Senior Associate Attorney at Heggeness Sweet Simington & Patrico in San Diego, where he successfully defended insurance carriers from NFL player claims of neurological damage and chronic traumatic encephalopathy from sports-related concussions.
Mr. Coppedge was a solo practitioner in San Diego, handling a wide range of matters, including workers' compensation defense, real estate, small business and individual estate management.
In his first position as a licensed attorney, he served the 4th Judicial District of the State of Minnesota as Special Master of Computer Forensics, defining discovery requirements to support definitive determinations and findings as to the existence, absence and spoliation of electronic evidence.
At Morgan Stanley Dean Witter & Co. in New York, Mr. Coppedge was a Senior Consultant, managing modifications to trade analysis and processing systems. He led a 10-member Special Projects team to address cross-system issues.
In San Diego, as a Lead Programmer/Analyst for the Institute of Modern Procedures, Mr. Coppedge analyzed requirements of and designed comprehensive software in response to the Walker spy incident, supervising the programming staff and providing award-winning training to U.S. naval security personnel.
Mr. Coppedge received his Juris Doctor degree from William Mitchell College of Law in St. Paul, Minnesota, where he was a research assistant and editor on "Legal Ethics for Management and Their Counsel," a book co-authored by law professors. He was also an Intern for the 4th Judicial District of the State of Minnesota, and the recipient of a CALI (computer-assisted legal instruction) Award for the Study of Corporate and White Collar Crime. He received his undergraduate degree from Coleman College in San Diego.