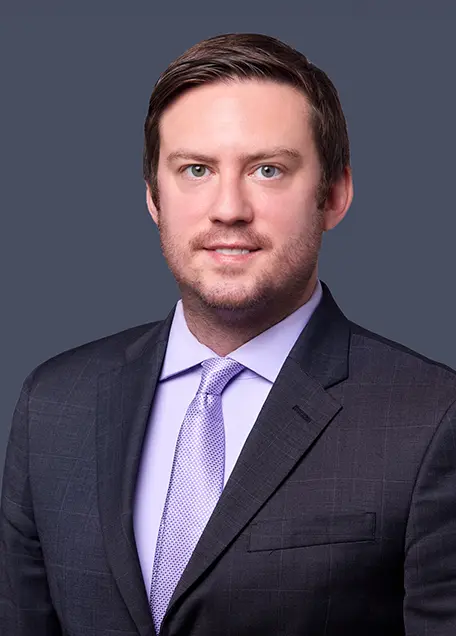 Shawn Jefts
SENIOR ATTORNEY
Mr. Jefts, Senior Attorney, represents self-insured employers, third-party administrators, and insurance carriers in all aspects of workers' compensation defense.
Before joining Michael Sullivan & Associates, Mr. Jefts was an associate attorney at Dietz, Gilmor & Chazen where he specialized in workers' compensation defense. Previously, he served as General Counsel for San Francisco Health Care and Rehab, Inc. He also worked as an associate attorney in the law offices of Loyst P. Fletcher. He began as a law clerk at that firm, before his subsequent promotion.
Mr. Jefts received his Juris Doctor Degree from Trinity Law School. He also holds a B.A. in Justice from the University of Alaska in Anchorage.