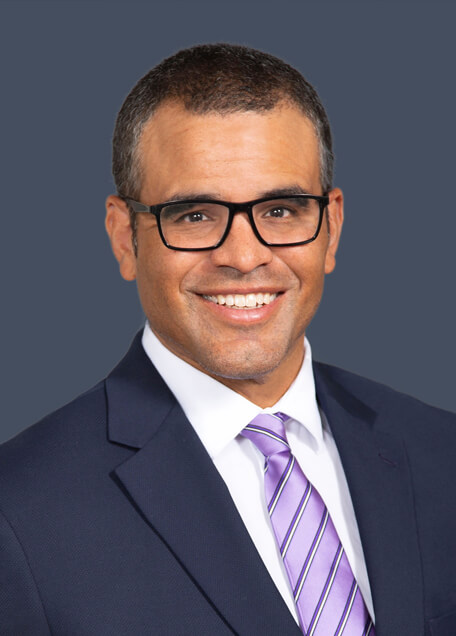 Stan McConnell
Associate Attorney
Mr. McConnell, associate attorney, represents self-insured employers, third-party administrators, and insurance carriers in all aspects of workers' compensation defense.
Prior to joining Michael Sullivan & Associates, Mr. McConnell worked as an attorney for Goldman, Magdalin, Krikes, LLP where he specialized in workers' compensation defense. Previously, he worked as a client service partner for Bloomberg Industry Group and as a solo practitioner in his own private practice. Mr. McConnell began his career as a large law firm account manager for Thomas Reuters. He was subsequently promoted to account executive.
Mr. McConnell received his Juris Doctor degree from Mitchell Hamline School of Law in Saint Paul Minnesota. He also holds a B.A. from the University of Minnesota, Minneapolis.