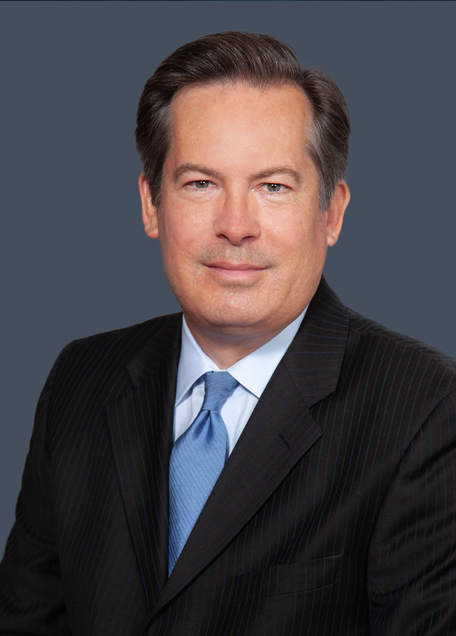 Terence A. Tungseth
Senior Attorney
Mr. Tungseth, Senior Attorney, is a state Bar-certified Specialist in Workers' Compensation law, and an experienced litigator who represents self-insured employers, insurance companies and third-party administrators in all aspects of workers' compensation defense. Terence puts a premium on establishing and maintaining communications with all parties to a case. He appears before WCABs throughout Southern California.
Before joining Michael Sullivan & Associates, Terence was a Senior Associate Attorney with Goldman, Magdalin & Krikes in Brea, also as a workers' comp defense practitioner who handled claims of employment discrimination as well. He developed expertise particularly in cases involving 132a and serious & willful claims, as well as lien negotiation and litigation. Before his promotion at that firm, he was an Associate Attorney, and he joined the firm as a Hearing Representative involved in all forms of lien defense.
After law school, Terence was a Law Clerk at Falk & Hamblin in Santa Ana, where he assisted the firm's attorneys as defense advocates in workers' compensation.
Terence began his career in workers' compensation as a Claims Adjuster, then, while in law school, as a Hearing Representative for the State Compensation Insurance Fund in Los Angeles, where he handled more than 300 files. He conducted initial investigations on AOE/COE-disputed cases, evaluated cases for settlement, prepared cases for defense litigators and administered benefits. He appeared before the WCAB on lien matters as many as 40 times a month. Terence also taught classes as part of SCIF's adjuster training.
Terence received his Juris Doctor degree from Loyola Law School in Los Angeles, where he was a Staff Member/Contributor to the International and Comparative Law Review. He spent a summer in Munich, Germany, as a student in the Santa Clara Law School's Program in Comparative and Intellectual Property Law, an in-depth study of the European and German legal systems. Concurrently, he was a Law Clerk for Grünecker, Kinkeldey, Stockmair, & Schwanhäusser, assisting in its practice of copyright, patent and trademark law, and writing memoranda for the supervising attorneys to address their clients' questions. Terence received two undergraduate degrees from the University of California, Riverside, where he was a Founding Member of the local chapter of the Delta Sigma Pi business fraternity.