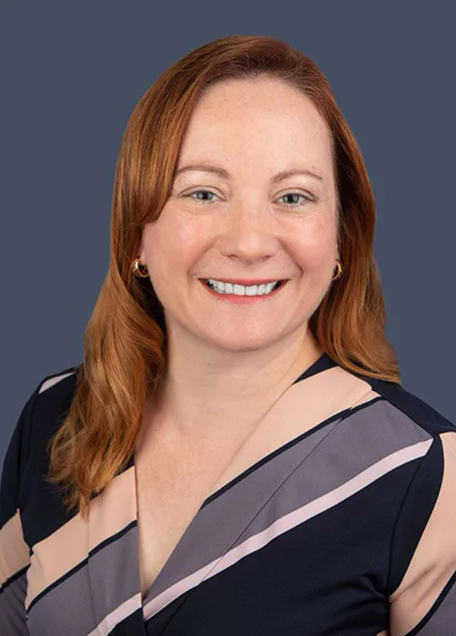 Tiffany A. Boyland
Partner
Ms. Boyland, a Partner, is a state Bar-certified Specialist in Workers' Compensation law, and a member of the California Lawyers Association Executive Committee of the Workers' Compensation Section. She joined the firm as a Senior Attorney, and continues to represent self-insured employers, third-party administrators and corporations in all aspects of workers' compensation. Tiffany is also a member of the Missouri State Bar.
Before joining Michael Sullivan & Associates, Tiffany was Managing Partner of Samuelsen, Gonzalez, Valenzuela & Brown in Sacramento. There, too, she defended employers, insurers and third-party administrators in workers' compensation claims, while managing a full caseload. She supervised several attorneys and support staff, and made presentations on comorbid factors that secured the firm's representation of a company with retail stores nationwide.
As Managing Attorney at Black and Rose in the Sacramento and Bay Area offices, Tiffany also managed a full caseload of workers' compensation defense files while supervising attorneys and support staff. She became an expert on SB 863, and made presentations to adjusters on case law and the IMR process. She also conducted seminars on comorbid factors and catastrophic injuries.
In previous positions, Tiffany's presentations on topics including UR, the intoxication defense, SB 899, AMA Guides and permanent disability enhanced her reputation as a superior workers' compensation practitioner for the defense. She also served on the board of the Valley Industrial Claims Association.
Tiffany received her Juris Doctor from the University of Missouri School of Law in Columbia, where she was on the Dean's List. She served as an extern with the Missouri Department of Revenue, and honed her skills in legal research and writing, and in matters of corporate and individual bankruptcy. Tiffany received her undergraduate degree also from Missouri, where she received the Henry Reichhold Scholarship all four years.