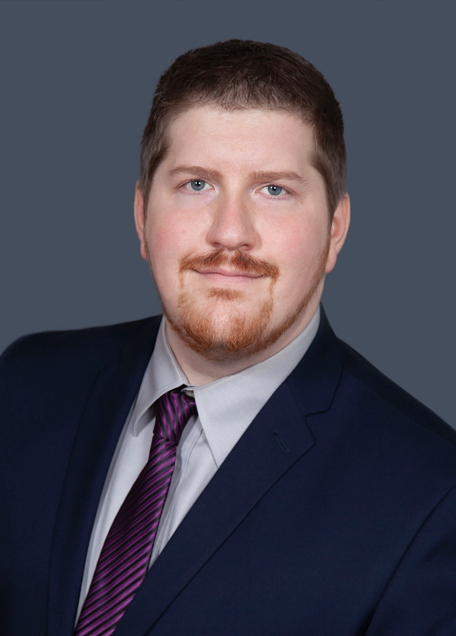 Timothy A. Stariwat
Associate Attorney
Mr. Stariwat, Associate Attorney, represents self-insured employers, third-party administrators and insurance carriers in all aspects of workers' compensation. He conducts research, depositions and cross-examinations of medical professionals, negotiates liens and attends conferences and trials.
Before joining Michael Sullivan & Associates, he was a professional in the high-tech industry. As a Desktop Support Specialist for California Medical Business Services in Arcadia, Timothy provided remote and on-site technical assistance to health-care facilities and their patients in compliance with HIPAA. He maintained software and hardware, including troubleshooting. He researched new systems and collaborated with management for their implementation. He also maintained communications with co-workers and patients.
At Lehman Technologies in Mission Viejo, he filled a similar role, providing remote and on-site assistance for all technological needs for client servers and internal infrastructure. He maintained and updated software and hardware databases and email platforms, and performed extensive virus, spyware and malware removal. As a Computer Network Technician for Fanta-Sci Gaming in La Verne, Timothy administered the company's network of computers, game consoles and intranet, updating software and assisting customers with troubleshooting. Timothy was designated a Certified Computer and Technology Technician at Staples in Upland, where he managed the Easy Tech department, working remotely and on-site for system diagnostics and repair of customer computers and peripherals.
Timothy received his Juris Doctor from Trinity Law School in Santa Ana, where he received the Dean's Scholarship for academic merit. He also received several American Jurisprudence awards, including for his work in Legal Research & Writing, Contracts, Evidence and Professional Responsibility & Ethics. He received his undergraduate degree from the University of Central Missouri in Warrensburg, where he was a Member of the Honors College, the National Society of Collegiate Scholars and the Association of Information Technology Professionals.