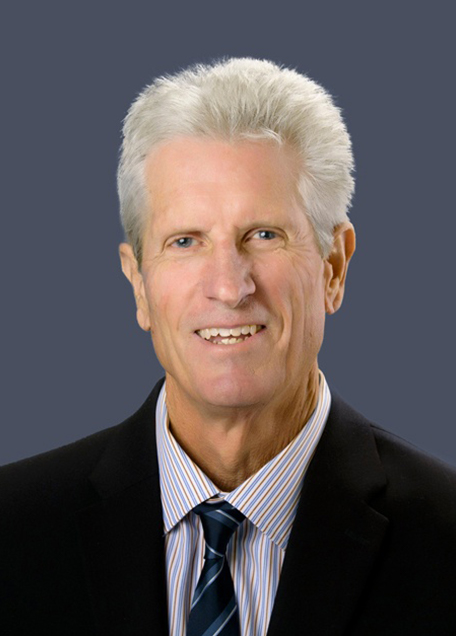 William R. Olson
Senior Attorney
Mr. Olson, Senior Attorney, represents self-insured employers, third-party administrators and corporations in all aspects of workers' compensation.
He is an experienced advocate for employers involved in complex, large-loss cases. As a Contract Attorney with Cohen & Associates in Oakland and Gray & Prouty in Arroyo Grande, he refined his expertise in discovery involving AMEs and PQMEs, their ratings and AMA guidelines. As an Associate Attorney with Goldman Magdalin Krikes in San Luis Obispo, Mr. Olson devised legal strategy for workers' compensation defense hearing, trials and settlement negotiations. At Bradford & Barthel, he became experienced at subrogation, and regularly handled 132a and Serious & Willful claims.
Mr. Olson began his legal career as an Associate Attorney with Mullen & Filippi in Salinas. Here, too, he represented employers defending workers' compensation claims, and regularly gave seminars in workers' comp law and defense strategy for the firm's clients.
Mr. Olson received his Juris Doctor degree from the California Pacific School of Law in Bakersfield. He also holds an MBA from Golden Gate University in San Francisco, and an MS from the Colorado School of Mines in Golden, Colorado. He received his undergraduate degree from San Jose State University.