How Can We Help You?
Michael Sullivan & Associates takes pride in its distinctive practice. As a full-service law firm for California employers, we have workers' compensation, employment, general civil, and legal consulting sections, all of which strive to set the highest professional standards.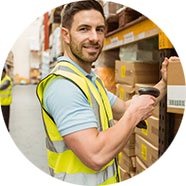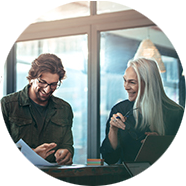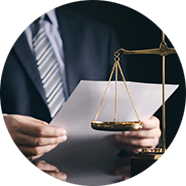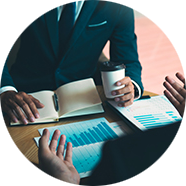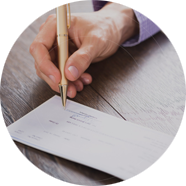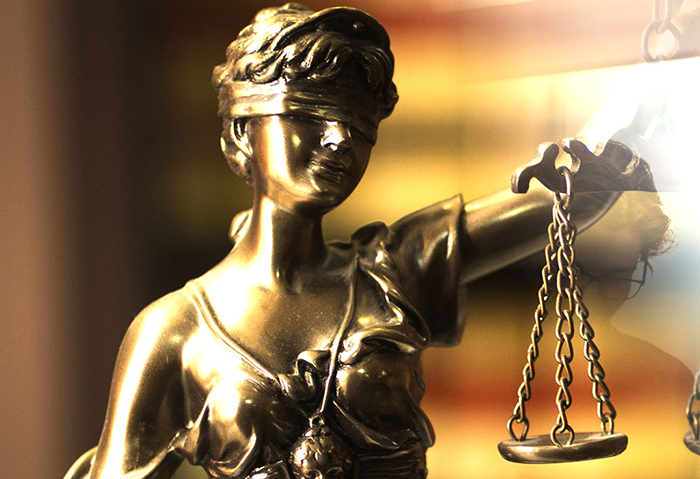 About Michael Sullivan & Associates
Michael Sullivan & Associates LLP is a full service defense firm that specializes in workers' compensation, general liability, subrogation, audits, employment law, estate planning, wills, and trusts. The firm was established in 1996 in Los Angeles and has since blossomed into a statewide firm with nine offices throughout the coast of California. Our offices are in El Segundo, Fresno, Fullerton, Oakland, Ontario, Redding, Sacramento, San Diego, San Jose, and Westlake Village.
We are a deeply integrated practice, with a deserved reputation for excellence. We set the standard for legal acumen with Sullivan on Comp. We hire, train, and nurture only the most skilled attorneys, and carefully match them to the needs of each client. We constantly review our work internally to ensure that we are upholding the highest standards of practice.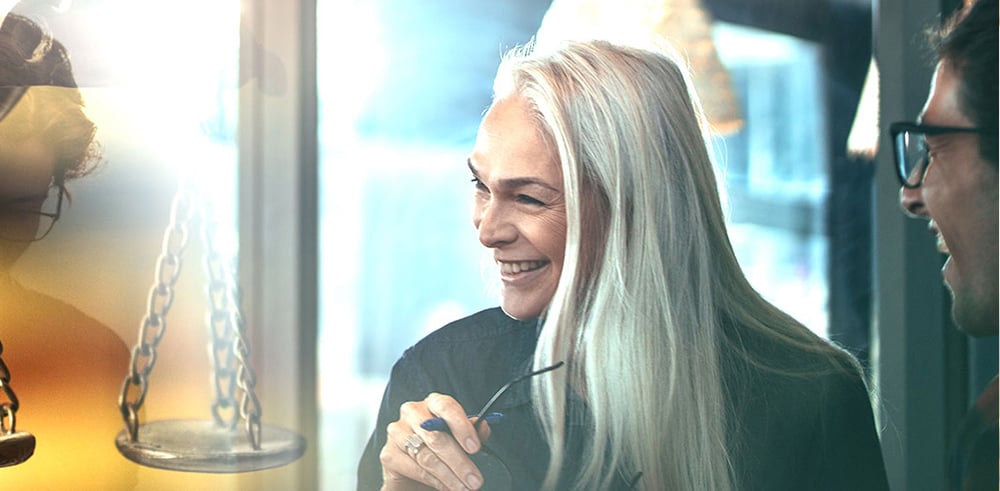 High Quality Counsel & Defense
Our firm originated with the workers compensation defense practice and has blossomed since. We are distinctive in that handling of each case is deeply rooted in the goals and expectations of the client. Excellent handling requires an in-depth appreciation of the employee's relationship with the client. This means that it is not enough to settle cases quickly and for value, although these are key goals in case handling. We consider the entire employment relationship, including disability aspects, return to work, and its overall value.