Your Legal Partners
No matter what kind of business you have, the experienced attorneys at Michael Sullivan & Associates are ready to help you. Here at MS&A, we have some of the best general liability lawyers who are all ready to help your company. We'll match your specific case with an expert attorney in order to provide the best services possible.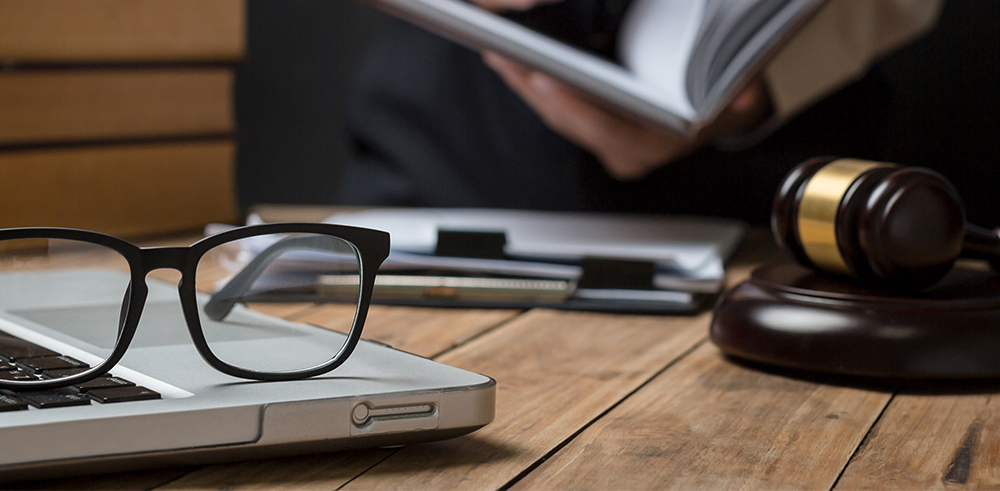 General Liability Services We Offer
Personal Injury
Property Damage
Subrogation
Uninsured/Underinsured Motorists
Automotive Accidents
Product Liability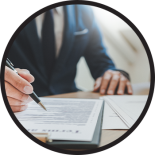 Who Needs General Liability Counsel?
Michael Sullivan & Associates' general liability services are designed to help those in need. Whether you're a global business or someone who's just out of luck, our world-class lawyers have the experience and expertise to help you. Our general liability law services provide superior protection in all aspects of California General Liability, including personal injury, property damage, premises liability, economic loss, and subrogation. We defend and counsel all types of businesses, including insurance companies, small individual proprietorships, government entities, to Fortune 500 companies.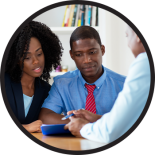 What Do You Get?
When you use MS&A for your legal services, you can expect your case to be carefully evaluated in order for us to provide you with customized legal strategies. Our general liability attorneys focus on prevention and resolution while acting as an extension of your business, with your best interests in mind. The highly trained and experienced attorneys at MS&A will work with you every step of the way in order to create the perfect case or defense for you. Using previous experiences, looking at past cases, and using available evidence and witnesses, we'll tailor legal services to fit your needs.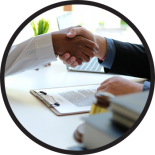 How Our General Liablity Services Can Help
Because we offer some of the best law services in California, we can help all kinds of people and companies with personalized legal services.
Build compelling cases against others and/or defense for you depending on your needs
Provide you and employees with professional legal advice
Protect your assets with professional legal assistance
Protect your employees, partners, and clients/customers
Work to get you as favorable an outcome as possible
If you need the best general liability lawyers in California, then be sure to partner with Michael Sullivan & Associates. Contact us to get started on your case today.
General Liability Practice
Contact Attorneys
Senior Partner
Fullerton / Ontario Offices
Associate Attorney
Fullerton Office
Managing Partner
All Offices