Our Story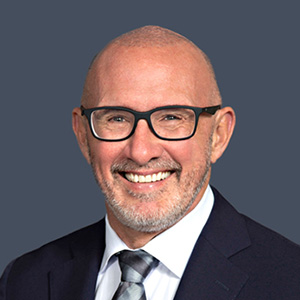 Michael Sullivan & Associates was founded in 1996. The law firm started in a small office over the Santa Monica playhouse, but by 2008, we relocated our corporate office to Los Angeles and opened satellite offices in Orange County and the Central Valley. The firm grew quickly, as clients were attracted to our aggressive and proactive work and associates sought employment with the firm to receive our extensive professional training.
MS&A has continued to grow over the years and currently has ten law offices located in key regions throughout California, with hundreds of clients and a talented group of partners and associates. Robust civil, employment, and estate planning law sections have been added to our initial workers' compensation practice, allowing MS&A to become a full-service law firm for California employers and carriers.
In 2011, MS&A published its first edition of Sullivan on Comp, our multi-volume treatise on California workers' compensation law. This annually updated treatise has since become the standard research text on California workers' compensation law and has helped establish MS&A as a leader in that practice area.
MS&A looks forward to continued growth based on our distinctive practice. Basic principles are the key to our success—these include: listening to clients and partnering with them to achieve their goals; establishing a productive and innovative culture based upon systemic, empirical examination of work product within the firm, and a strong principle-driven dedication to strong relationships, within and outside the firm.