Experts in Subrogation Law
With years of litigation experience against insurance companies, Michael Sullivan & Associates is proud to have represented many successful settlements with our Subrogation Law Unit. Our Subrogation Law team prosecutes your reimbursement rights against the negligent third party and their insurance company. Insurance claims can be confusing, coming with many questions and concerns. Our Subrogation Law team helps you navigate these claims to ensure you are treated fair with insurance companies.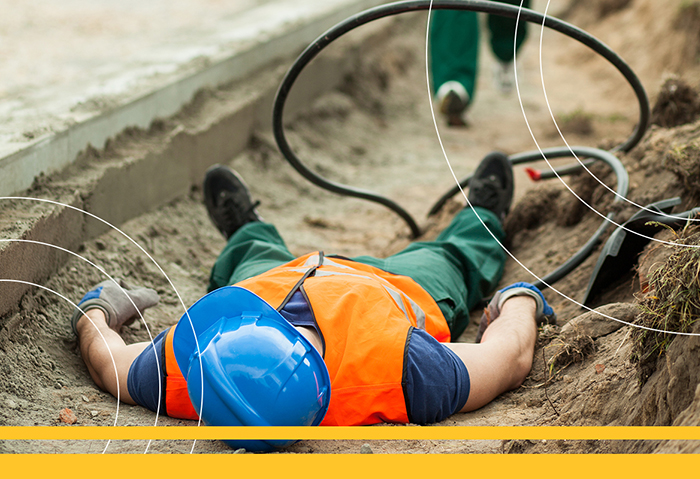 What is Subrogation?
Where the employer becomes liable for workers' compensation benefits as a result of the negligence of a third party, the employer has a right of recovery, also referred to as a right of subrogation, against the negligent third party. The employer's subrogation rights are covered by Labor Code §§ 3850 – 3865, which include credit provisions and reimbursement provisions. However, the workers' compensation statutes governing actions against third parties do not define the substantive law regarding recovery in civil action. The law that usually governs actions against third parties is general tort law. In order to protect your subrogation interests an action is filed in Superior Court in the venue where the accident took place. MS&A attorneys handle cases in every venue throughout the state of California.
Subrogation impacts the bottom line of any workers' compensation program. Our firm works to enforce the public policy to reduce the cost of compensation insurance by allowing carriers to recoup payments. Subrogation should not be an afterthought, but rather any robust workers' compensation program should always consider subrogation at the onset. Our firm provides training for employers and claims examiners to properly recognize and handle subrogation opportunities.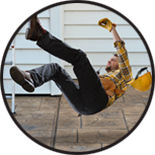 Who Has Subrogation Rights?
Subrogation rights are given to the employer, the insurance carrier, the Self-Insurers' Security Fund and the Uninsured Employers Benefits Trust Fund.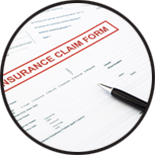 Why is Subrogation Important?
The subrogation provisions prevent a double recovery to an employee who makes both a workers' compensation claim and we ensure the party that caused the injury is financially held responsible, not your program.
Subrogation Practice
Contact Attorneys
Associate Attorney
Fullerton Office
Managing Partner
All Offices