Join the Team!
I appreciate the network of available legal talent at MS&A, whose insights and opinions can be obtained quickly when a unique legal issue needs to be examined. That, combined with our continuously updated Sullivan on Comp treatise, are resources not available at another firm."

—Jeffrey Slomann
MS&A Partner

I am honored to be part of such a diverse group of Attorneys at Michael Sullivan and Associates. I look forward to the continued collaboration with our outstanding Partners and Attorneys, to grow not only myself, but the name and reputation of the firm."

—Nancy Hill
MS&A Partner

My promotion is a reflection of the confidence and trust that is vested into all attorneys at this firm. Each and every attorney is given a place at the "table." It is this transparency and camaraderie that builds a strong and loyal team. I am so fortunate to be a part of this Rhino family!"

—Nadine Elkhattat
MS&A Partner

I have been a work comp practitioner for many years and it is clear to me that Michael Sullivan and Associates is a firm that stands out from the rest. This firm has a strong team of attorneys who care about their clients and obtaining top notch results. Couldn't be happier to be part of this team."

—Lisa Voce
MS&A Partner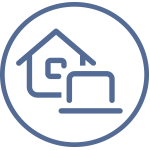 Remote
Work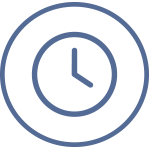 Flexible
Hours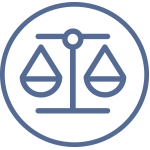 Work/Life
Balance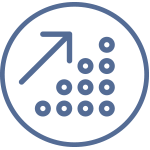 Growth
Opportunities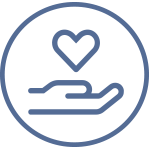 Great
Benefits
Michael Sullivan & Associates is looking for exceptional people to join our team and help grow our practice. Our firm is committed to providing a supportive work environment, where collaboration is encouraged and success is recognized and rewarded. Attorneys and support professionals conduct themselves with the guidance of MS&A's Mission Statement, which holds all employees to the highest professional standards and ensures a productive and collegial workplace. Michael Sullivan & Associates is an Equal Employment Opportunity employer, recognizing that diverse perspectives and experiences enhance the firm's innovation, creativity, productivity, engagement and results.
If you are interested in a career at Michael Sullivan & Associates, please browse our open positions below. Visit our Benefits website for more informaton regarding the medical and insurance plans offered by the firm.
No recruiters, please.