Top-Rated Employment Attorneys
In alignment with its philosophy of quickly and effectively resolving cases, Michael Sullivan & Associates established an Employment Law Unit. The members of the Employment Law Unit move quickly to resolve corporate matters. MS&A's targeted approach has proven to be very effective and popular with clients, and has produced a high volume of referrals as well as increased client satisfaction.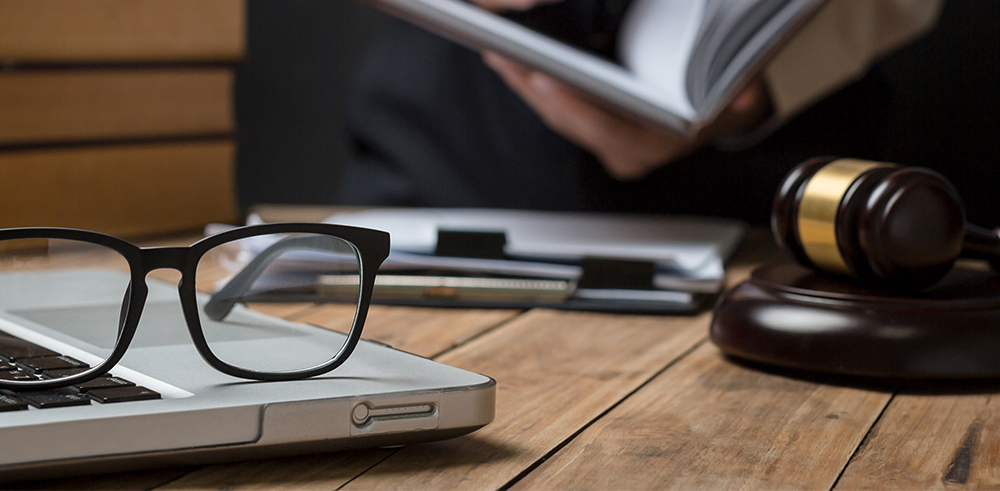 Employment Law Services
We Offer Employers
Issue Prevention
Litigation
Mediation
Negotiation
Collective Bargaining
Labor Disputes
OSHA Compliance & Defense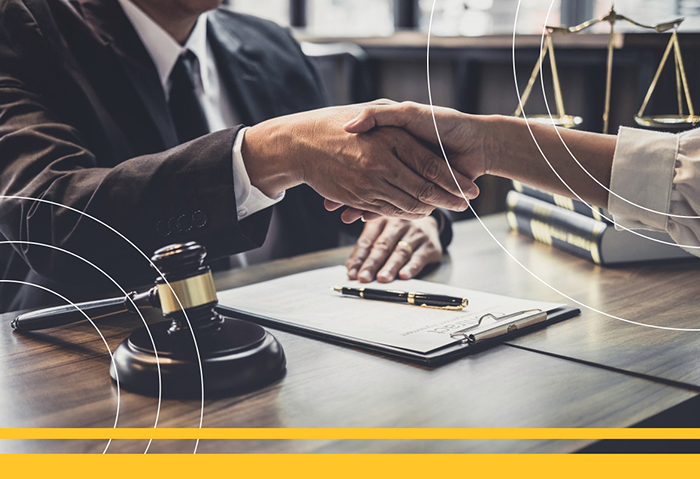 Experience and Resources Paired with Excellent Customer Care.
Here at Michael Sullivan & Associates, we're a full service law firm with extensive experience in all aspects of employment law — day-to-day advice, with an emphasis on issue prevention, litigation, negotiation, mediation, and training. Our employment law attorneys have extensive public sector experience and have a deep understanding of union matters, including negotiation, collective bargaining, unfair labor disputes, and union avoidance.
When you sign on with our employment law team, you can expect your case to be carefully evaluated in order for us to provide your business with customized legal strategies. We focus on prevention and resolution while acting as an extension of your business, with your best interests in mind.
If you're looking for the best employment law attorneys in California, then MS&A is ready to help you. Contact us to answer any questions and to get started on your case today.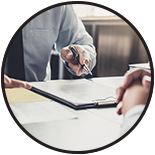 Our Specializations
MS&A's Employment Law section are experts in class actions, PAGA claims, discrimination, harassment, retaliation, whistle blower, wage/hour claims, personnel handbooks, compliance evaluations, union collective bargaining and labor issues, litigation prevention, arbitrations, trial, and training.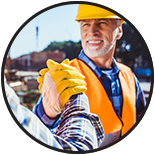 Current Clientele
MS&A prides itself in representing a diverse clientele that includes but is not limited to employers, construction companies, restaurants, retail, manufacturing and service companies, staffing agencies, public sector employees, high tech, third party administrators, insurance carriers, municipalities, joint powers authority, public entities, school districts, medical facilities, and agriculture.
Employment Practice
Contact Attorneys