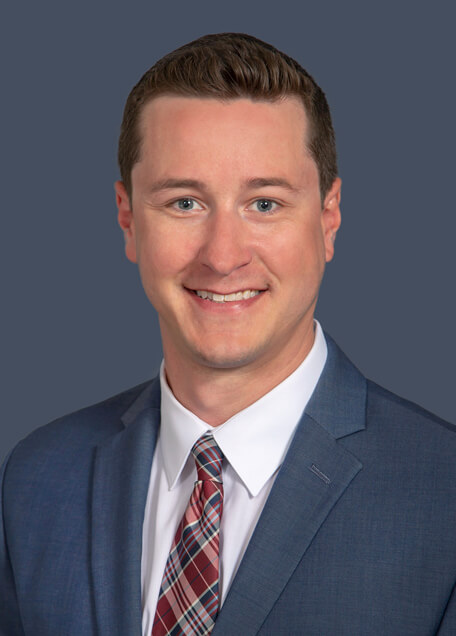 RYAN J. CARLSON
ASSOCIATE ATTORNEY
Mr. Carlson, Associate Attorney, is an experienced civil litigator who represents both public and private employers in connection with labor and employment matters. He has extensive experience pursuing and defending individual, class, and PAGA representative actions in state and federal court. He also provides detailed advice and counseling to businesses seeking to comply with ever-evolving state and federal labor laws.
Before joining Michael Sullivan & Associates, Mr. Carlson was an associate attorney at Callahan Thompson Sherman & Caudill, LLP, where he handled all aspects of state and federal labor and employment litigation, on both an individual and class/representative action basis. He began his career as an employment litigator at the Law Offices of Douglas F. Walters, APC.
Mr. Carlson has taken multiple plaintiff cases to trial, obtaining six- and seven-figure jury verdicts along the way. He has also successfully defended employers at trial. For example, as first chair, he settled a wage/hour and retaliation case mid-trial, for well below nuisance value, after getting the plaintiff to admit to lying under oath multiple times. As a result of an article he authored on the effects of California Labor Code §204.11, Mr. Carlson regularly represents, advises and counsels barbershops, beauty salons, and spas. He takes pride in his prompt, clear, and transparent communication with his clients, as well as his dedication to both his profession and the American judicial system in general.
Mr. Carlson received his Juris Doctor degree from Thomas Jefferson School of Law where he was the Editor-in-Chief of the Jeffersonian and Vice President of the Student Bar Association. He holds a B.A. in Political Science from Coastal Carolina University, where he was a member and captain of the Mock Trial team, and the Founder and President of the CCU Baseball Club.