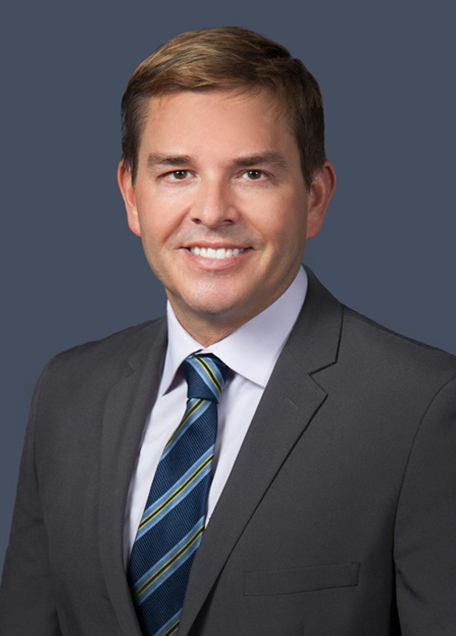 Eric H. De Wames
Managing Partner
As Managing Partner, Mr. De Wames leads the firm's employment law practice in its nine offices throughout California. A renowned trial attorney, he represents businesses in the full range of employment and labor law litigation with creative strategies tailored to the individual needs of his clients.
Eric is a vetted Trial Attorney and an expert advocate in the full range of employment law matters including wage-and-hour, discrimination, harassment, retaliation, and wrongful termination claims. He brings particular expertise to representing clients in class actions and claims under the Private Attorneys General Act. He's a skilled counselor for all forms of businesses, public entities and school districts in all matters before federal/state agencies including the Equal Employment Opportunity Commission, the Department of Labor, the Department of Fair Employment, and the Division of Labor Standards Enforcement and the Office of Administrative Hearings, to name a few. Twice he was named one of California's Super Lawyer Rising Stars by Thomson Reuters.
An engaging speaker, Eric conducts seminars across the state to assist employers in navigating California's rigorous, ever-evolving compliance regulations, always with an emphasis on preventing litigation. He's a published contributing author for Forbes and he co-authored MS&A's e-book, "Navigating COVID-19: A Legal Guide for California Employers." It's a free resource for businesses in our state, regularly updated to reflect the changing pandemic landscape.
Eric is also an employment law expert consultant for Insurance Education Association (IEA) an organization dedicated to providing HR, risk managers and insurance carriers education on disability management and other employment-related compliance mandates. He advises on and is an editor for IEAs course materials and is a frequent guest lecturer.
Eric graduated from the University of the Pacific McGeorge School of Law in Sacramento with distinction. He was on the Dean's Honor List, and was a member of the Traynor Honor Society for Academic Excellence.
He's a founding member of the Children's Hospital Los Angeles Advisory Council, and supports a wide range of charities for human rights, animal welfare and access to health care.
Eric is proficient in written and spoken Spanish.