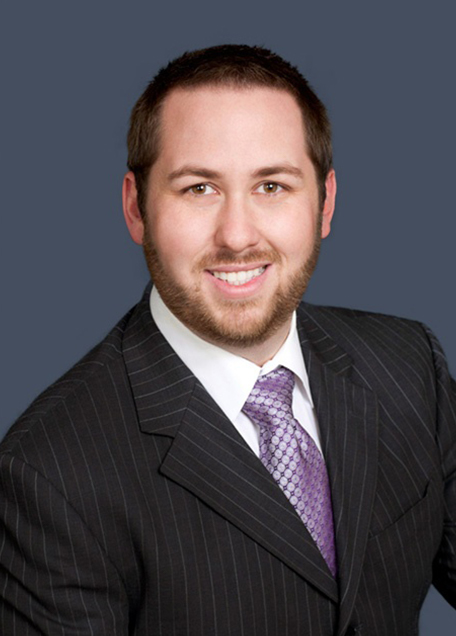 Keith E. Figgins
Senior Partner
Mr. Figgins, a Bar-certified specialist in workers' compensation, is Senior Partner of the Fullerton and Ontario offices. In addition to serving on the firm's executive committee to formulate policy and operations, he has a significant caseload of files, representing insurance carriers, self-insured employers and public entities in all aspects of workers' compensation. Before his promotion, he was Managing Partner of both offices. Previously, he was Managing Attorney of the Ontario office. Mr. Figgins also sits on the Board of Directors of the Riverside County Office of Education Foundation.
Before joining Michael Sullivan & Associates, Mr. Figgins was an Associate Attorney with the Law Offices of Halas & Muhar in Orange, developing strategy, conducting depositions and appearing at status and mandatory settlement conferences and trials. He was a Law Clerk for Halas, Muhar, Parish & Arnett, conducting research, drafting documents and correspondence and negotiating with claimants to resolve liens.
As a Certified Law Clerk by the Pennsylvania Supreme Court, Mr. Figgins worked for the University of Pittsburgh's Elder Law Clinic, drafting documents and deposing expert witnesses and clients. He served as a Summer Law Clerk for the Orange County Public Defender in the Alternate Defenders Writs and Appeal Unit; a Legal Extern for the Women's Law Project in Pittsburgh; and a Summer Law Extern for the California Women's Law Center in Los Angeles.
Mr. Figgins received his Juris Doctor from the University of Pittsburgh School of Law in Pennsylvania, where he received the Class of 2009 Community Service Award. He received his undergraduate degree from the University of La Verne, where he was on the Dean's List and received a Governor's Scholarship Award.