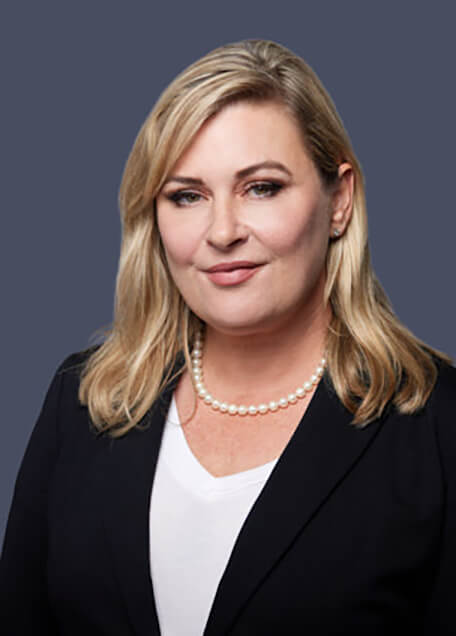 ANASTASIA WRIGHT
SENIOR ATTORNEY
Ms. Wright, Senior Attorney, represents self-insured employers, third-party administrators, and insurance carriers in all aspects of workers' compensation defense.
Before joining Michael Sullivan & Associates, Ms. Wright was a managing partner at Mullen and Filippi, where she managed associate attorneys while carrying a full caseload in workers' compensation defense. Ms. Wright began as an associate attorney at that firm before her subsequent promotions to associate partner and then managing Partner.
Previously, Ms. Wright worked as an associate attorney for the Smith Law Firm and Tharpe & Howell. She began her career in Law as a legal assistant for Latham & Watkins.
Ms. Wright received her Juris Doctor degree from Golden Gate University School of Law and holds a B.A. from the University of California, Santa Barbara.