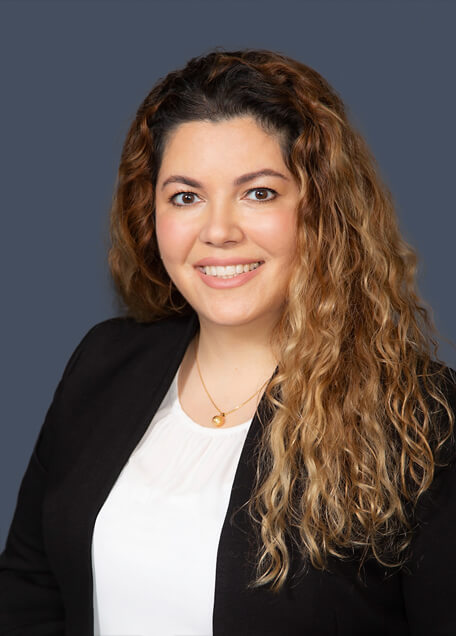 ARSINEH ARAKEL
SENIOR ATTORNEY
Ms. Arakel, Senior Attorney, represents employers, insurance carriers, and public entities in all aspects of workers' compensation. She devises litigation strategy from inception to the resolution of the case and appears before WCABS throughout Southern California.
Before joining Michael Sullivan & Associates, Ms. Arakel was an Associate Attorney at Ingber and Weinberg, where he specialized in workers' compensation defense, representing businesses, self-insured employers, and insurance carriers. Previously, she was the Founding Partner of Arakel and Associates, a multi-practice firm handling workers' compensation, personal injury, family law, and contract cases. Ms. Arakel was also a Partner at KJT Law Group, LLP, managing the workers' compensation department focused on representing applicants, and In-House Counsel for AV Management & Collections. Ms. Arakel is skilled with unconventional and clever strategies in representing clients while possessing a global perspective on the complexities of the case and boiling it down to the basics for trial, settlement, or appeal.
Ms. Arakel received her Juris Doctor degree from Southwestern Law School in Los Angeles, where he was President of the Armenian Law Student Association.
She received her undergraduate degree from the University of California, Irvine, where she was on the Deans' Honor List from 2002-2003, a recipient of the National Political Science Honor 2002-2003, and a published author in the Law Form Journal.
Ms. Arakel speaks fluent Armenian.