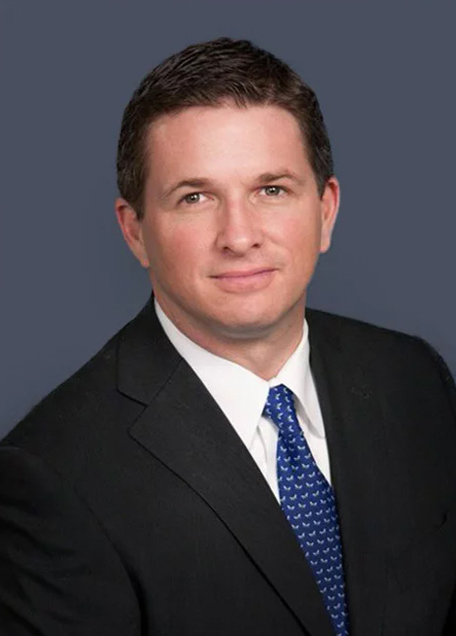 Bartholomew R. Sullivan
Senior Partner
Mr. Sullivan, Senior Partner, oversees all general operations across the firm in addition to serving as Managing Partner of the El Segundo office. He ensures the delivery of high-quality service, and maintains the values of the firm, including a strong, ethical internal corporate culture.
Mr. Sullivan is a bar-certified Specialist in Workers' Compensation Law. He represents insurance carriers, self-insured employers and public entities in all aspects of workers' compensation, appearing at WCABs throughout Southern California.
Mr. Sullivan has also served as Managing Partner of the Westlake Village office, where he managed a staff of 16 while handling a full caseload in workers' compensation defense.
During his previous tenure in the Los Angeles office as an Associate Attorney, Mr. Sullivan litigated workers' compensation cases, including conducting depositions of applicants, attending hearings, resolving cases via negotiated settlements, preparing briefs and petitions, conducting trials and obtaining findings & awards.
Mr. Sullivan began his legal career as a Paralegal in the Los Angeles office, responsible for conducting research and witness investigations, reviewing medical records, preparing petitions and facilitating the completion of discovery.
Before turning to the law, Mr. Sullivan worked on production crews in the motion picture and television industries in Los Angeles. His work included high-speed and motion-controlled miniature special effects, as well as set-dressing and props department work.
Mr. Sullivan received his Juris Doctor degree from Southwestern University School of Law in the two-year accelerated SCALE program as a Paul J. Wildman scholar. He received his undergraduate degree from Loyola Marymount University in Los Angeles.