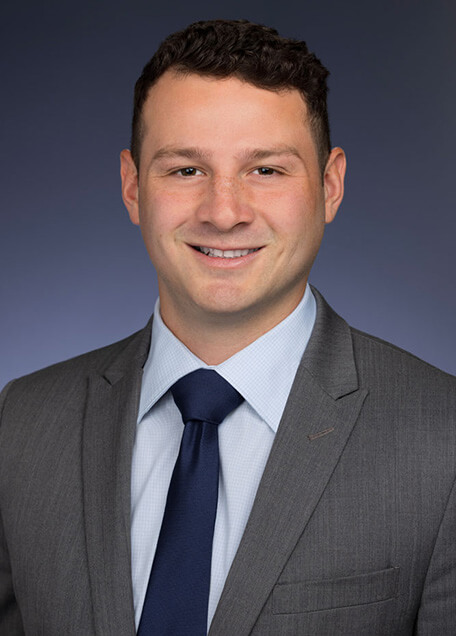 BRANDON GORDIAN
ASSOCIATE ATTORNEY
Mr. Gordian, Associate Attorney, represents employers, insurance carriers, and public entities in all aspects of workers' compensation. Previously he served as a Law Clerk at the firm, before his subsequent promotion to Associate Attorney.
Before joining Michael Sullivan and Associates, Mr. Gordian was a Certified Law Clerk at Christian Schank & Associates, APC where he assisted attorneys in cases related to family law. He has also worked as a Law Clerk for Danko Meredith Northern California Fire Lawyers and a Summer Law Firm Assistant for Central Valley Youth Legal Services.
Mr. Gordian received his Juris Doctor degree from the Santa Clara University School of Law. As a law student, he was an Emery Merit Scholarship Recipient and mentored first-year students as an Academic Success Program fellow. He also holds a B.A. in Political Science and History from the University of California, Los Angeles.