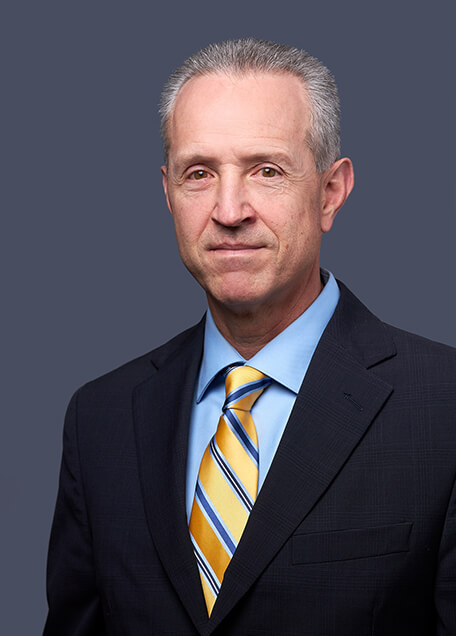 BRIAN HARBAUGH
SENIOR ATTORNEY
Mr. Harbaugh, Senior Attorney, represents self-insured employers, third-party administrators, and corporations in all aspects of workers' compensation, from case inception to resolution. He devises litigation strategy, analyzes medical reporting and records, and conducts depositions. He attends hearings, conferences, and trials, appearing before WCABs throughout Northern California.
Prior to joining the firm, Mr. Harbaugh served as an attorney at Bradford & Barthel and Hannah Prophy, both in Santa Rosa. He also served as Senior Counsel for Mullen & Filippi, where he handled all aspects of Workers' Compensation litigation. Before pursuing a law career, Mr. Harbaugh worked in human resources, serving as Human Resources Manager for both Flowmaster and Seimens Dematic.
Mr. Harbaugh received his Juris Doctor degree from Empire College School of Law in Santa Rosa, California. He received his undergraduate degree from Sonoma State University in Rohnert Park, California.