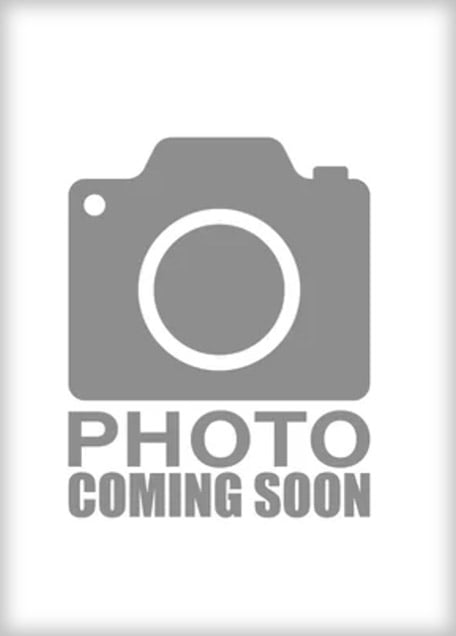 CELESTE C. TORRES
ASSOCIATE ATTORNEY
Ms. Torres, associate attorney, represents self-insured employers, third-party administrators, and insurance carriers in all aspects of workers' compensation defense. She knows that no single approach is the right one for every case, and her background has trained her in a range of approaches to bring a claim to a resolution that meets their needs, whether or not that involves litigation. She believes that client engagement is central to successful defense litigation and is committed to maintaining a high level of communication. She takes the time to truly involve the client and incorporate their goals, concerns, values, and feedback. She manages the relationship with transparency so that her clients can see how their interests are being served at every stage of the litigation process.
Before joining Michael Sullivan & Associates, Ms. Torres was a senior associate attorney at Karlin, Hiura & La Sota where she specialized in worker's compensation defense. Prior to that, she was an associate attorney for Ghitterman, Ghitterman, & Feld where she represented applicants in workers' compensation claims and for McCready Law Group practicing criminal defense.
Ms. Torres is bilingual in English and Spanish and a proud first-generation college graduate in her family. She earned her Juris Doctor degree from Western State University College of Law. She also holds a B.A. in Philosophy from the University of California, Los Angeles.
Outside of work, Ms. Torres enjoys small-town living and in her spare time will be with her friends or family off-roading, camping, fishing, boating, or wine tasting. She also spends her spare time volunteering with LGBTQ rights organizations and organizations that assist in the rehabilitation of low-income individuals with prior criminal convictions.