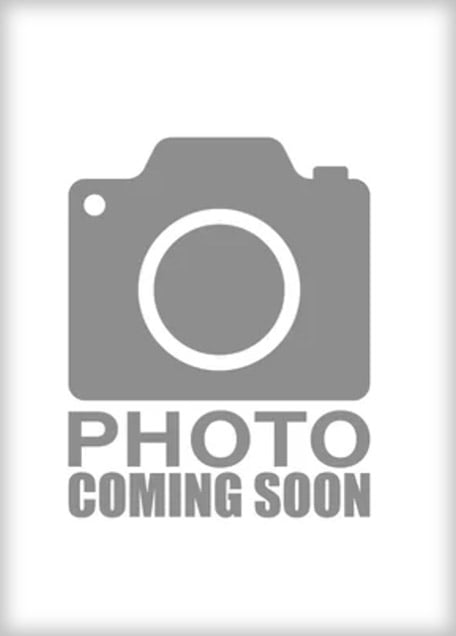 Christopher Bloch
HEARING REPRESENTATIVE
Mr. Bloch, Hearing Representative, represents insurance carriers, self-insured employers, and public entities in workers' compensation lien defense. He began as a Legal Assistant at the firm before his subsequent promotions to Law Clerk and Hearing Representative. Mr. Bloch is also an Indemnity Workers' Compensation Adjuster, certified by the Insurance Education Association.
Before joining Michael Sullivan and Associates, Mr. Bloch served as a Law Clerk for Butterfield Schechter, LLP where he specialized in employee benefits and corporate law cases. He has also worked as a volunteer at the Legal Aid Society of San Diego, advocating for domestic violence and elder abuse victims. He received the California Lawyer's Association Wiley W. Manuel Award for his service.
Mr. Bloch received his Juris Doctor degree from the California Western School of Law in San Diego. He also received a paralegal certificate from California State University and holds a B.A. in Political Science from Colorado State University.