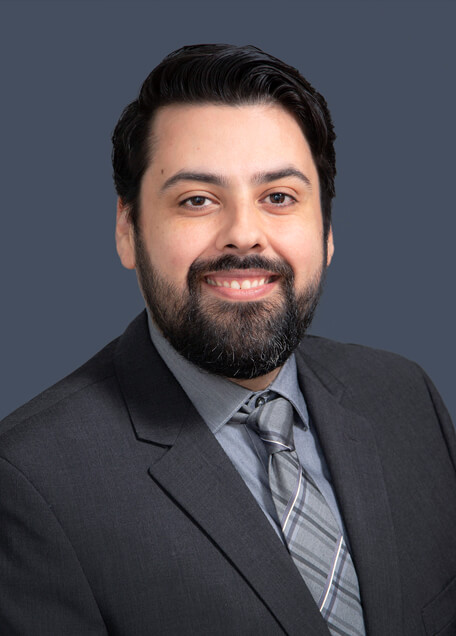 Daniel Jimenez
Associate Attorney
Mr. Jimenez, Associate Attorney, represents insurance carriers, self-insured employers, and public entities in all aspects of workers' compensation. He joined the firm as a law clerk and was subsequently promoted to Associate Attorney.
Prior to joining Michael Sullivan & Associates, Mr. Jimenez served as a law clerk for the San Francisco City Attorney's office working on the issuance of bonds for San Francisco's Public Utilities Commission. He has also served as a law clerk at the Smye Law Firm, as well as a volunteer for USF Immigration Law Clinic. Prior to pursuing a career in law, Mr. Jimenez worked as an intern on Jeff Gorell's Congressional Campaign.
Mr. Jimenez received his Juris Doctor degree from the University of San Francisco. He is the first member of his family to graduate from law school. He is also a contributor to the USF Law Review. Mr. Jimenez holds a B.A. in political science from the University of California, Santa Barbara.