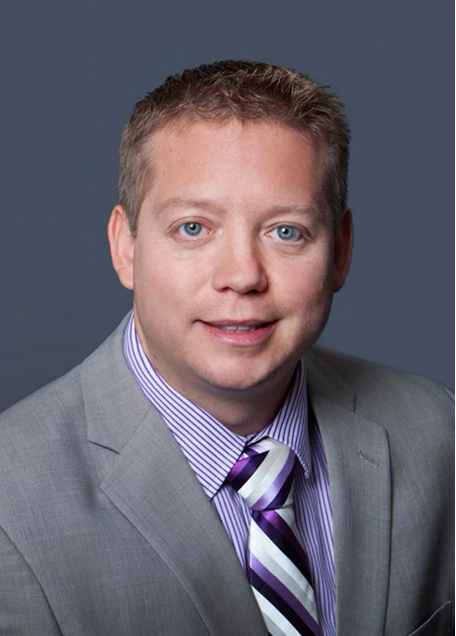 Daniel E. Litts
Managing Partner
Mr. Litts, Managing Partner of the Westlake Village office, is a bar-certified Specialist in Workers' Compensation Law. In addition to managing the caseload and work product of other attorneys, he represents insurance carriers, self-insured employers and public entities in all aspects of workers' compensation defense. He manages all aspects of litigation from claim inception to trial and appellate proceedings, and has received numerous "take nothing" awards for his aggressive litigation.
Before joining Michael Sullivan & Associates, Mr. Litts was an Employee Relations Manager at Verizon Network Services in Oxnard, specializing in workers' compensation administration. He was responsible for implementing company policy, consulting with employees on federal labor and employment regulations, benefits and assisting in their training. He represented the company in grievances filed by the union, and maintained sales records.
He worked for the Hartford Life Insurance Co. in Connecticut, assisting with fund transfers and allocation changes, updating fund descriptions and stock market performance. He also hired and trained employees for Sam's Club in Connecticut, where he oversaw the front-end operation.
Mr. Litts received his Juris Doctor degree from the Southern California Institute of Law in Ventura, where he received several certificates of merit and graduated second in his class. He received his undergraduate degree from the University of Connecticut in Storrs.