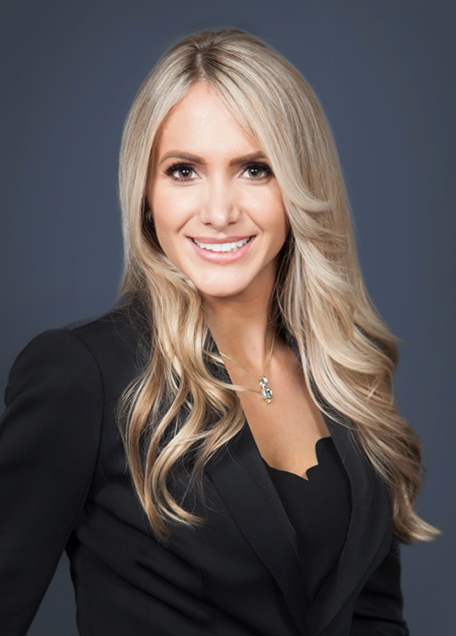 Ms. Walsh, Partner, represents self-insured employers, third-party administrators and corporations in all aspects of workers' compensation.
Before joining Michael Sullivan & Associates, Ms. Walsh was a Law Clerk for Beermann Pritikin Mirabelli Swerdlove in Chicago, Illinois. She assisted attorneys at the family law firm with various matters for its high-profile athlete and entertainer clients, including dissolution of marriage, child support, visitation and paternity proceedings.
As a Law Clerk for the Law Offices of M. Fakhoury in Chicago, Ms. Walsh assisted attorneys in various criminal defense matters. She attended hearings, trials and 402 conferences, and assisted in trial preparation.
Ms. Walsh received her Juris Doctor from Chicago-Kent College of Law in Illinois, where she made the Dean's List in 2015 and 2016. She was a member of the Society of Women in Law, the Labor and Employment Law Society and Phi Alpha Delta Law Fraternity. For each of the three years she attended, Ms. Walsh received the Chicago-Kent Academic Scholarship. She received her undergraduate degree, summa cum laude, from DePaul University in Chicago, where she also was on the Dean's List. She was a member of both the National Society of Leadership and Success and the Golden Key International Honor Society.