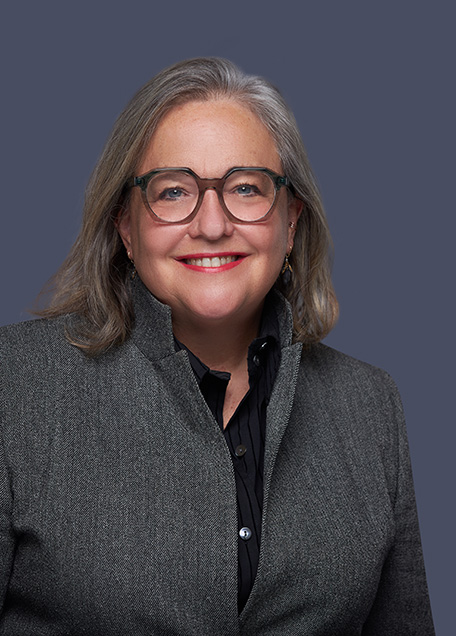 Dara Zandanel
Senior Attorney
Ms. Zandanel, Senior Attorney, is a Bar-Certified Specialist in Workers' Compensation law. She represents self-insured employers, third-party administrators and insurance carriers in all aspects of workers' compensation defense. She develops the legal strategy for cases from their inception through resolution, and appears before WCABs throughout Northern California.
Before joining Michael Sullivan & Associates, Dara was Litigation Counsel for Guideone Mutual Insurance Co. in Des Moines, Iowa, managing as many as 90 workers' compensation defense cases. She provided legal advice and cost-benefit analysis to experienced claims adjusters, and cultivated mutually successful relationships with the firm's community organization and nonprofit clients.
As an Associate Instructor at City College of San Francisco, Dara developed and taught Hospitality Law to culinary students, devising the syllabus, presentations and recruiting guest speaks. She also worked as Associate Attorney at Dietz, Gilmor & Chazen in San Francisco, exclusively practicing workers' compensation defense. She devised strategy for trials and settlements, conducted depositions and drafted documents. She developed long-term client relationships, monitoring costs and maintaining client communications.
At Sybex, Inc., in Alameda, California, Dara was House Counsel, supervising outside counsel for the publishing company's intellectual property litigation and arbitration. She provided the legal oversight for copyright and author/independent contractor relationships. She also revised employment agreements, drafted publishing agreements and created the legal framework for an internet sales site. Dara began her legal career as a Law Clerk with Baker McKenzie in San Francisco, analyzing trial technology and demonstrative evidence programs, evaluating software applications and vendor agreements and drafting appellate briefs.
Dara received her Juris Doctor degree, from California Western School of Law in San Diego, where she received the American Jurisprudence Constitutional Law award, was a member of the Jessup International Moot Court team and served on the Moot Court Honors Board. She earned her undergraduate degree from Drew University in Madison, New Jersey.