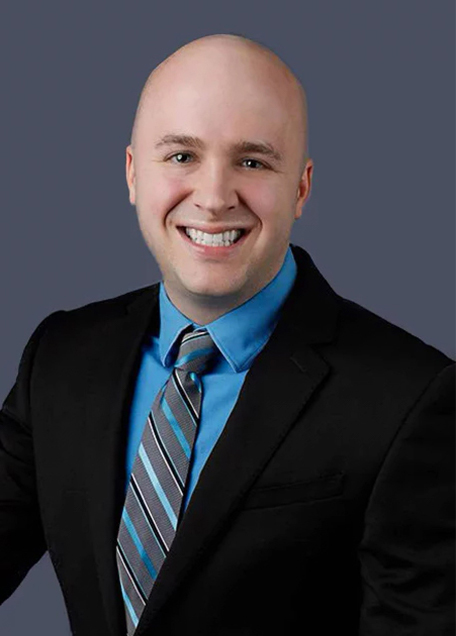 D'Artagnan Montrose
Partner
Mr. Montrose, Partner, is a Bar-certified Specialist in Workers' Compensation. He represents self-insured employers, third-party administrators and corporations in all aspects of workers' compensation. D'Artagnan embarked his legal career with the firm, moving up the ranks from Law Clerk to Associate Attorney to Supervising Attorney to Partner, all within 5 years.
Before embarking on a legal career, D'Artagnan had a prior decade-long career in international procurement for major retail and wholesale corporations, including Schneider Electric (Pelco), Duncan Enterprises (iLovetoCreate), and the former Gottschalks Corporation.
D'Artagnan received his Juris Doctor degree from San Joaquin College of Law in Clovis, where he graduated with honors and was class Salutatorian. He was voted first-year Student of the Year, received several legal scholarships, and was awarded several Witkin awards for academic excellence. He also served as Secretary/Treasurer for LawSUIT (Law Students United in Tolerance), was a member of the Delta Theta Phi law fraternity, was a Law Review candidate, and represented his first-year colleagues in the Student Body Association.
Prior to law school, D'Artagnan received an M.B.A. with an emphasis in International Business, as well as a Bachelor's of Science degree in Business Management from California State University, Fresno. While an undergrad, he was on the Dean's List and President's List for academic excellence and received the prestigious four-year Craig School of Business scholarship.
In his spare moments of free time D'Artagnan is usually globe trotting with his husband and young son, enjoying a glass of wine with friends, or experimenting with different recipes in the kitchen.