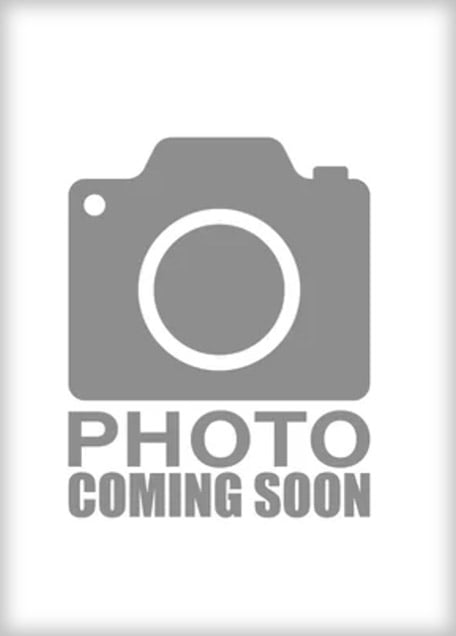 Denise L. Sanchez
Senior Attorney
Ms. Sanchez, Senior Attorney, is a Bar-certified Specialist in Workers' Compensation law. She represents employers, third-party administrators, and corporations in all aspects of workers' compensation, from case inception to resolution. She devises litigation strategy, analyzes medical reporting and records, and conducts depositions. She attends hearings, conferences, and trials, appearing before WCABs throughout Southern California.
Before joining Michael Sullivan and Associates, Ms. Sanchez served as a partner at McLaughlin & Sanchez, specializing in workers' compensation. She began as a senior attorney at that firm. Ms. Sanchez has also worked as a senior attorney at Barnard & Associates, where she served as counsel for Travelers Insurance. Previously, she was an attorney for Heggeness, Sweet, Simington & Patrico, as well as for Stockwell, Harris, Widom, Woolverton & Muehl and the Law Offices of George M. Theofanis.
Ms. Sanchez has also served as chair of the Workers' Compensation Law Advisory Commission to the California Board of Legal Specialization, in addition to vice chair and commissioner.
Ms. Sanchez began her law career as a law clerk in the Law Offices of Harry A. Olivar where she was subsequently promoted to associate attorney. She also worked as a business and legal affairs extern for Fox Family Worldwide.
Ms. Sanchez received her Juris Doctor degree from Southwestern Law School, where she won Best Brief and Semi-Final Team in the Ruby R. Vale Interschool Corporate Law Moot Court Competition and was lead articles editor of the Southwestern Law Review. She also contributed to the publication: Juman v. Louise Wise Services: Disallowing Emotional Distress Damages Undermines the Tort of Wrongful Adoption and Significant Cases of 1998, Summaries. Ms. Sanchez also holds a B.A. in Political Science from the University of Southern California.