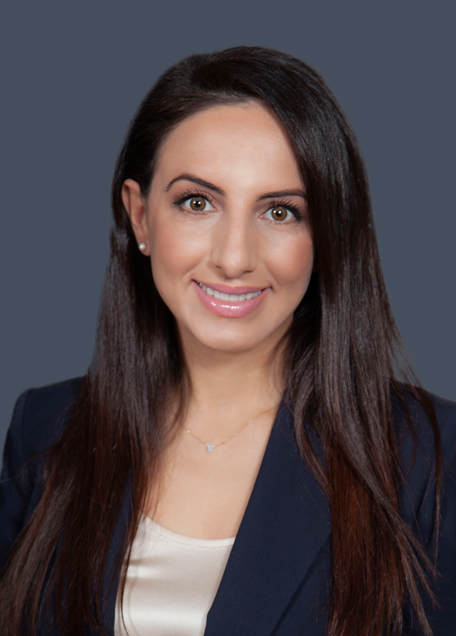 Gayane Aghajanyan
Senior Attorney
Ms. Aghajanyan, Senior Attorney, represents self-insured employers, third-party administrators and corporations in all aspects of workers' compensation. She devises litigation strategy from inception to resolution of the case, and appears before WCABS throughout Southern California.
As an Associate Attorney with the Law Offices of Bradford & Barthel in Woodland Hills, Ms. Aghajanyan represented businesses and insurance carriers in workers' compensation litigation. She managed cases-in-chief, liens of record and was notable for her cross-examination of medical evaluators. Prior to her experience there, she was an Associate Attorney at the Law Offices of Dabbah & Haddad in Glendale, where she gained valuable workers' comp experience as an applicant attorney.
Ms. Aghajanyan began her legal career as a Law Clerk with SLC Law Group in Pasadena, conducting research, drafting documents, reviewing and revising employment contracts and participating in discovery, settlement conferences and trials. Her portfolio included patent and trademark cases, and a variety of matters involving business and employment law.
Ms. Aghajanyan received her Juris Doctor degree from Southwestern Law School in Los Angeles, where she received awards for Public Service Distinction and CALI (computer-assisted legal instruction) for Business Planning (emphasis on mergers and acquisitions). She received her undergraduate degree from the University of California, Los Angeles, where she was on the Dean's List and received a UCLA Scholarship Recognition award.
Ms. Aghajanyan is fluent in Armenian.