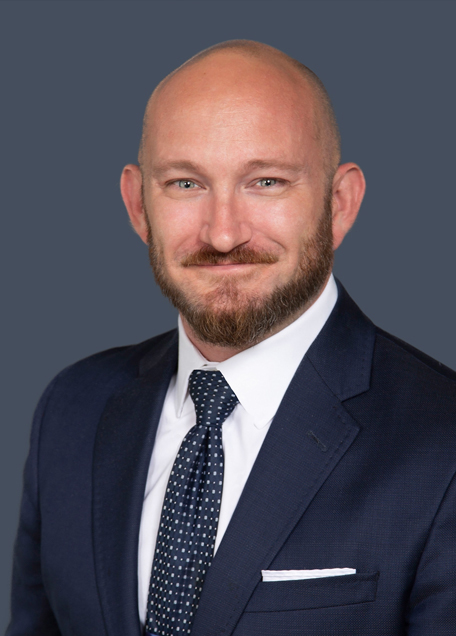 GREGORY B. WILBUR
ASSOCIATE ATTORNEY
Mr. Wilbur, Associate Attorney, is an experienced labor and employment attorney representing public and private employers in a wide range of litigation matters. He has particular expertise in wage-and-hour claims, class actions and Private Attorneys General Act (PAGA) lawsuits. Greg has extensive experience litigating single-plaintiff claims including discrimination, retaliation and harassment. He has devised employee handbooks and compliance audits, and offers timely advice about emerging situations. Greg was named a Southern California Rising Star by Super Lawyers/Thomson Reuters for 2020 - 2022.
Before he joined the firm, Greg practiced employment law for several firms throughout the Los Angeles basin and in Santa Barbara. Before embarking on a legal career, Greg served as a commissioned officer in the U.S. Marine Corps, primarily stationed at Camp Pendleton, California. In 2008, he completed back-to-back deployments to Iraq, first as a combat adviser to the Iraqi Police in Anbar Province, then as an aviation command and control officer. He was twice awarded the Navy and Marine Corps Commendation Medal, and was promoted to captain after leaving active duty. He also served on the board of directors of the National Veterans Foundation, and remains an active supporter of the organization.
Greg received his Juris Doctor degree from New York University School of Law in New York City, where he was a Symposium Editor of the Journal of International Law and Politics. He received his undergraduate degree in International Politics from Georgetown University in Washington, D.C.
In his free time, Greg enjoys seeing the LA Opera and Chamber Orchestra and hiking near his home in Pasadena.