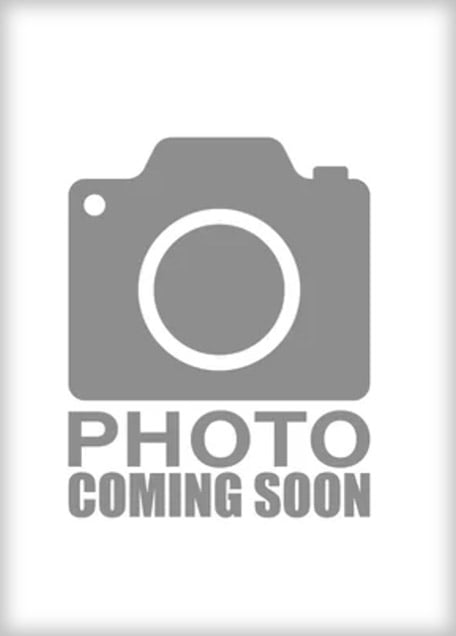 HOPE FORMAN
ASSOCIATE ATTORNEY
Ms. Forman, represents self-insured employers, third-party administrators, and insurance carriers in all aspects of workers' compensation defense.
Before joining Michael Sullivan & Associates, Ms. Forman previously worked as a senior legal analyst in the area of mergers and acquisitions for K1 Investment Management, LLC. She has also worked as the manager of mergers and acquisitions and corporate development for American Tower Corporation. Ms. Forman began her legal career as legal counsel for Insite Wireless Group.
Ms. Forman received her Juris Doctor degree from Chapman University School of Law. As a law student, Ms. Forman won six CALI Excellence awards and served as Vice President for the Tax Law Society. Ms. Forman also holds a B.A. in Business and Political Science from Morningside University where she played women's soccer and served as team captain from 2013 to 2015.